Sharon Johnson
1941 - 2021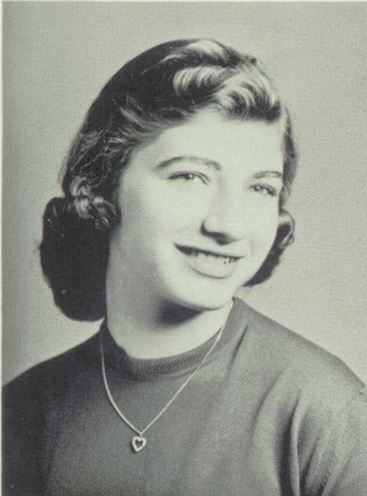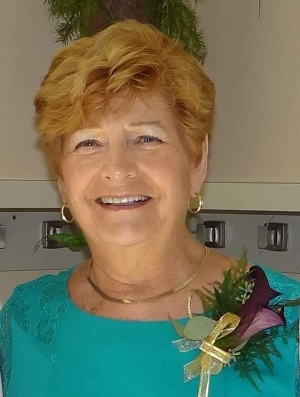 Obituary of Sharon Marie Konecne
Sharon Marie (Johnson) Konecne was a loving wife, mother, grandmother, sister and friend. She left this world suddenly on August 13, 2021, just a few months shy of her 80th birthday.
Born and raised in Olean, New York, to Harold and Lillian (Rice) Johnson on October 20, 1941, Sharon attended Houghton College in Houghton, New York, and then attended Physical Therapy school at Northwestern University in Chicago. Sharon continued to travel west after graduation and settled in Denver, where she met her husband, Don. Together they had two children, Lynn and Robyn.
Sharon had a long and successful career as a physical therapist. In addition to treating patients, she traveled the country teaching a lymphedema rehabilitation program that she developed. She also taught classes at Regis and contributed to a Physical Therapy textbook. Later in her career, she was chosen as Colorado Physical Therapist of the year and as Northwestern Alumnus of the Year.
Sharon loved spending time playing bridge, reading, trying new recipes and traveling. She filled her home with amazing meals and classical music, and always had adventures planned with her grandchildren. She was active in her church and regularly volunteered there.
Sharon is survived by her loving husband, Donald Wayne, her daughters Lynn (Mike) Traxler, and Robyn (Joseph) Rantuccio, her grandchildren Jake, Maya, Ben, Zoe and Piper, her brother Stephen (Karen) Johnson, twin sister Marian (Theodore) Stedman, and sister Charise (Charlie) Sebring. She is also survived by many nieces, nephews, and cousins who miss her dearly. Sharon is preceded in death by her parents and her sister Dolores (Floyd) Eggelton.
Services are scheduled at Arvada Covenant Church, 5555 Ward Road, Arvada at 2:00pm on Wednesday, August 18. In lieu of flowers, please donate to the church or to the American Cancer Society