Delores R Johnson
1930 - 2014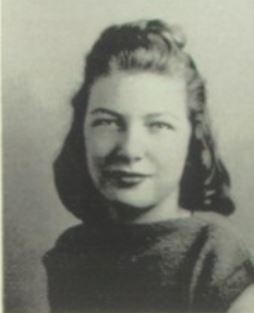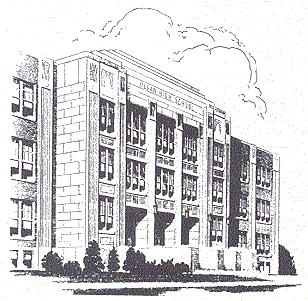 Arvada CO – Dolores J. Eggelton, age 84, died April 23, 2014 after a long illness.
Mrs. Eggelton is survived by her children: Loreen Eggelton, S. Lake Tahoe, CA and Ryan Eggelton, Wheat Ridge, CO. She also leaves behind three grandchildren, Rand Norberg, Wade Norberg, and Drew Norberg. She was preceded in death by her daughter Colleen Gorham.
Dolores was married to Floyd H. Eggelton for 63 years.
Dolores was born on September 13, 1930 in Olean, NY to Harold and Lillian (Rice) Johnson. She was the valedictorian of her High School class, she was also first chair violin of her high school orchestra.
She met her future husband Floyd while living in Olean, they married while Floyd was in the Navy. They lived in the Philippines, Germany, Washington D.C., and eventually Arvada, Colorado. She retired with 28 years of civil service for the US Air Force where she worked for Air Force Aid, helping servicemen and their families. She also worked for OSI – Office of Special Investigation.
Dolores (Dee) and Floyd cruised the world for many years – Floyd loved the sea and Dee enjoyed the adventure. They loved attending the annual Johnson (Dee's family) reunions. They also both enjoyed travel by train in later years, often visiting their grandkids in S. Lake Tahoe. Friends and family were always welcome at Floyd and Dee's Arvada home, where there was always a party going on. Floyd volunteered for many years at the Arvada Reservoir and the Colorado Division of Wildlife, enjoying fishing and spending time outdoors.
In later years, Dee was diagnosed with dementia; Floyd spent each day until her death caring for the love of his life.