Darlene (Capozzi) Manning
1941 - 2013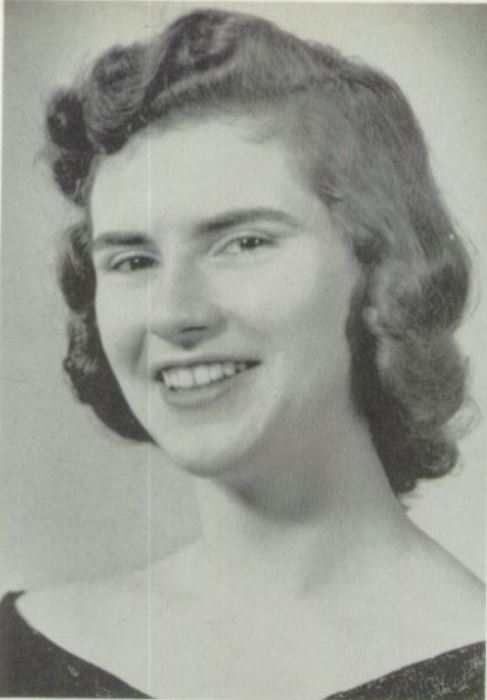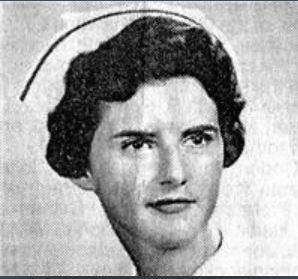 Lake Worth, Fla. - Darlene (Capozzi) Manning, 72, expired on Sept. 4, 2013, after a two-year battle with cancer.
Born July 24, 1941, in Salamanca, Mrs. Manning attended Canisius College, graduated from Mercy Hospital School of Nursing, in 1962, and worked at Mercy until 1972 when her immediate family moved to Florida. She was the Emergency Department Supervisor at Doctor's Hospital of Lake Worth from 1972-89.
She became employed at Bethesda Memorial Hospital in 1989; first as an Emergency Department Supervisor for over 11 years and most recently as a Quality Improvement Case Manager for the past 13 years.
She celebrated 51 years of nursing and loved every minute of it … literally working the Friday before she was admitted to the hospital where she worked and ultimately passed.
Mrs. Manning is predeceased by her parents, John and Ruth Capozzi. She is survived by her husband of 45 years, Eugene aka Bucks; daughter, Alice; son, David (Allyson); granddaughters, Rileigh, Rosemary, Reese and Regan; sister, Shari Dolecki; brother, John J. Capozzi, OFM; and numerous nieces and nephews; as well as amazing friends like Pat Duby Daly.
Services were held at the Dorsey-Smith Funeral Home, Lake Worth, Fla. on Monday (Sept. 9, 2013), from 3-7 p.m.
In lieu of flowers, please donate to St. Jude's Children's Cancer Hospital.
Published in The Salamanca Press from Nov. 7 to Dec. 6, 2013