Peter M. Martin
1940 - 2018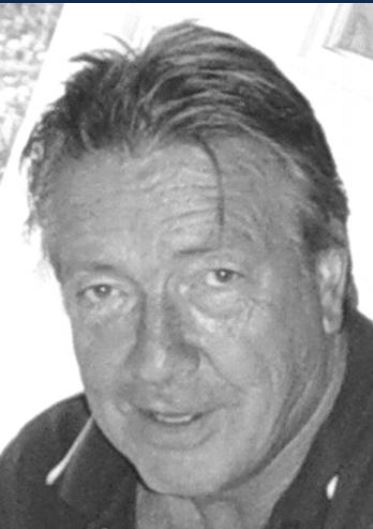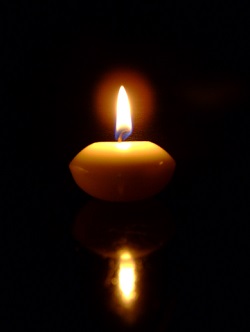 Peter M. Martin, 77, of Perrysburg passed away Friday, March 23, 2018 at Father Baker Manor in Orchard Park. He was born December 31, 1940, the son of the late James and Flora (Bauer) Martin.
Mr. Martin was a retired New York State Trooper stationed at the Fredonia barracks for many years. He also was a past Town of Perrysburg Supervisor and had been a Cattaraugus County legislator.
He was an avid golfer and was a member of Tri-County Country Club for over 40 years. He also was a member of the Gowanda Moose, Slovenian Club and the Lakewood Rod and Gun Club. He also played the banjo.
Mr. Martin is survived by a son, Jeffrey (Michelle) Martin of Silver Creek; two daughters, Heather (Barry) Dietsch of Orchard Park and Hanna (Drew Onifer) Martin of Painted Post, NY; and four grandchildren, Natalie, Julia, Josiah and Ella May. Also surviving is a brother, James (Jeanne) Martin of Gowanda; and several nieces and nephews. He was predeceased by a brother, John Martin.
Friends may call at the Mentley Funeral Home Inc., 105 East Main St., Gowanda on Tuesday, March 27 from 4-7 p.m.
In lieu of flowers, memorials may be made to the charity of the donor's choice.
Obituary from the Observer
---