Werner Anthony Stang
1933 - 2020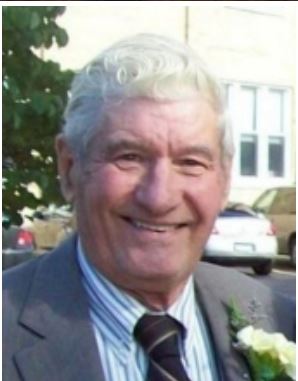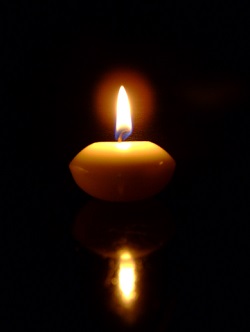 May 18, 2020, of Perrysburg, NY at age 86. Born June 13, 1933 to the late Anton and Lucia (Willi) Stang, beloved husband of 64 years of Olive (Gernatt), loving father of Jean (Phillip) Terrano, Mary (Jeffrey, Sr.) Cooke, Karl (Marcia), Paul (Maria), Anton (Luyine), Daniel (Nicole), Susan (Bruce) Bowman, Richard (Terri) and Patricia (Ronald, Jr.) Wittmeyer. Devoted grandfather of Matthew Terrano, James "Cap" (Cady) and Jane Cooke, Amanda (Luke) Dackowsky, Laura (Kyle) Schultz, Katie and Megan Stang, Elizabeth "Libby" Fox, Rebecca, Erika and Ethan Stang, Hayley and Daniel Stang, Sara, Kevin and Eric Bowman, Emily and Beth Stang, Katherine, Megan, Gretchen and Nicholas Wittmeyer.
Great-grandfather of Madison Fox, Joseph Dackowsky, Oakley, Everleigh and Avery Schultz. Survived by his sister, Sr. Lucina Stang, OSF at Stella Niagara, NY.
Predeceased by his sister Rosemarie Angermeier and grand daughter Kristen Stang.
Werner was a lifelong dairy farmer and drove a school bus for 40 years for the Gowanda Central School District, retiring in 2009. Before driving a school bus, Werner worked for several years at Ragona's Grocery Store in Gowanda.
A lifelong Roman Catholic, he was a parishioner at St. Joan of Arc Church in Perrysburg until it closed and then joined St. Joseph Church in Gowanda, where he served for many years as a Eucharistic Minister. Active at St. Joseph Elementary School (from where he graduated from 8th grade in 1948) for several decades, Werner served many years on the School Board, several as President. For over 40 years he was a committee member of the US Dept. of Agriculture Farm Service Agency, formerly known as the Agricultural Stabilization and Conservation Service or ASCS. Werner was involved with Cornell Cooperative Extension for most of his life and spent many years as a 4-H volunteer.
Due to Covid-19 public gathering limitations, private funeral and burial services were held.
A Memorial Mass will be scheduled and announced in the future.
Memorials in Werner's name may be made to the Perrysburg Volunteer Fire Company, PO Box 206, Perrysburg, NY, 14129 or to St. Joseph Church, 26 Erie Avenue, Gowanda, NY, 14070.
---