Lloyd William Rohrich
1917 - 2009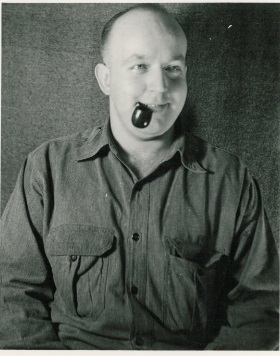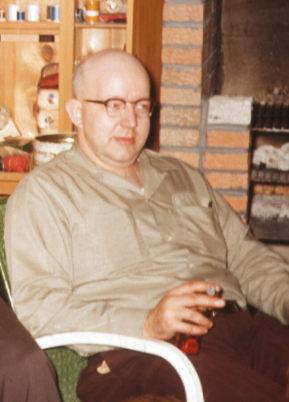 Lloyd William Rohrich, 92, of Main Street, passed away July 22, 2009 at his home.
He was born May 26, 1917 in Perrysburg, the son of the late George Frederick and Edna Mildred (Wright) Rohrich.
Mr Rohrich was a lifelong member of the Perrysburg Volunteer Fire Department having served 73 years. He joined after graduating from Gowanda High School and served as a fire fighter and and fire policeman.
He recalled in an interview once that when he joined the department the fire hall was located in the old town hall across from the former St Joan of Arc Catholic Church back in 1936.
Mr Rohrich was married to the former Margaret June Conrad of Randolph, who predeceased him January 22, 1983.
He is survived by a daughter Marjorie Jean (Paul) Bradley of Cattaraugus, three granddaughters: Shelly Naples, Amy Mowry and Lisa Westlake and10 great grandchildren.
Besides his wife he is predeceased by a brother Merl Alfred Rohrich and four baby sisters: Dorothy, Myrtle and twins Pearl and Ruby
Mr Rohrich is buried in Cottage Cemetery, Town of Dayton, along side his parents, brother and several nephews.
---