George F Rohrich
1872 - 1952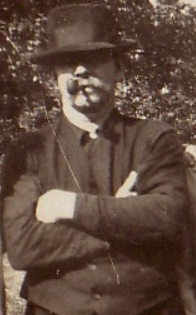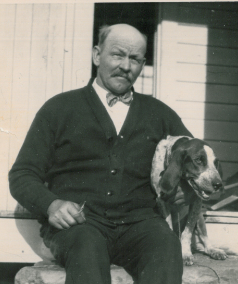 Funeral services will be held this afternoon at 2 o'clock (June 12, 1952) at Spillman's Funeral Home, Gowanda, for George Frederick Rohrich, 80, of Ellicottville, who died in the St. Francis Hospital at Olean, Monday, June 9.
Burial will be in Cottage Cemetery, Town of Dayton.
The Rev. Raymond Bengston of the Perrysburg Methodist Church will officiate.
Mr Rohrich, who was born in 1872 in Plato, Town of Ellicottville, is survived by his wife, Edna (Wright) Rohrich of Perrysburg; two sons Merl A and Lloyd W Rohrich of Perrysburg; a sister Emma Dietrich of Great Valley; three grandchilden and two great grandchildren.
---