Laurie Reinschmidt
1942 - 2016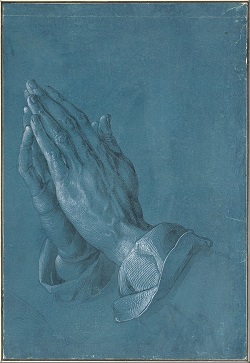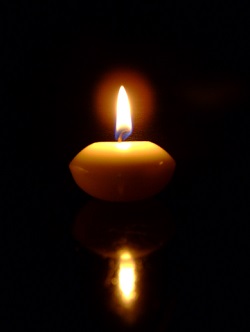 Lanie E. Reinschmidt, 73, of Perrysburg, NY passed away Tuesday, May 10, 2016 at Mercy Hospital in Buffalo, NY. She was born October 17, 1942 in Silver Creek, NY, the daughter of the late Harvey and Isabell (Robinson) Seeley.
She was a devoted Christian and member of the Perrysburg Seventh Day Adventist Church. Always willing to follow God's leading, even in her adversity and hardship. Her life was a testimony of love, courage and endurance as she drew strength from Jesus. Ever witnessing to her family, friends and acquaintances. She was the best wife, mother, grandmother and great-grandmother ever.
Mrs. Reinschmidt was a Registered Nurse with a compassionate heart giving care to those in need. She worked at the Gowanda Nursing Home for many years. In 1959, she married Frederick Reinschmidt, Sr., who survives.
Besides her loving husband of 56 years, she is survived by a son, Dr. Jon (Judy) Reinschmidt of Tennessee; three daughters, Apryl (Richard) Maloon of California, Sherri (Paul) Szyszkowski and Amber (Mick) Reinschmidt-Lewis, both of Perrysburg, NY; and 10 grandchildren, Madison, Isabelle, Asa, Adam, Joshua, Ben, Hannah (Fox), Paul Jr., Emerald (John) and Frederick III; and a great-grandson, Wolf. Also surviving is a brother, Burt (Bobbie) Seeley of Great Valley, NY; two sisters, Ruth Hiliker of Forestville, NY and Ethel (Tom) Frary of Cattaraugus, NY; and several nieces and nephews. She was predeceased by two sons, Frederick Reinschmidt, Jr. and Danny Reinschmidt; and two brothers, Harvey Jr. and Daniel Seeley.
Friends may call at the Mentley Funeral Home Inc., 105 East Main Street in Gowanda, NY on Friday, May 13 from 2:00-4:00 PM and 7:00-9:00 PM. Funeral services will be held on Sunday, May 15 at 11:30 AM from the funeral home, with Pastor Bill McNeil officiating.
Memorials may be made to the Perrysburg Seventh Day Adventist Church.
Obituary from the Observer
---