Thornton A. Horneman
1917 - 2016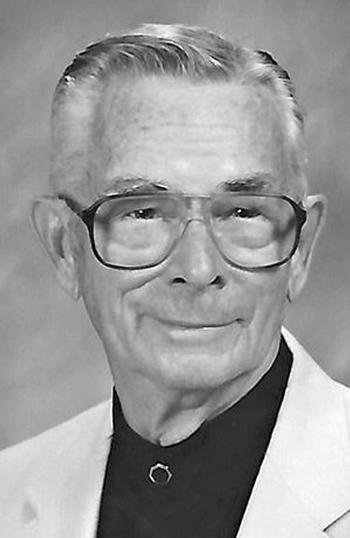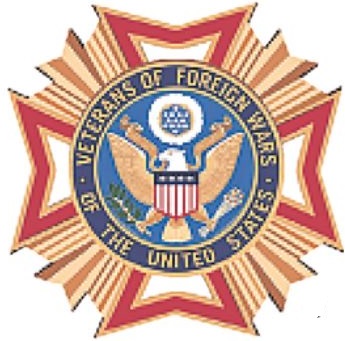 Thornton A. Horneman, age 99, lifelong resident of Fredonia, NY, died Friday, October 28, 2016 at the Chautauqua Nursing and Rehabilitation Center.
Thornton was born February 20, 1917 in West Perrysburg, NY to the late Alfred and Irene (Cleland) Horneman. He was a staff sergeant in the U.S. Army during World War II, serving in the Philippines.
Thornton was a graduate of the Dunkirk Business Institute. He was employed at Dengler Chevrolet as business accountant and secretary treasurer of the corporation prior to his retirement in 1988. He was also the owner of Lease-A-Kar Corp. Thronton was active in numerous professional, civic, and veterans organizations, including Erie Southern Tier Chevrolet Dealer Accountants, where he was a past president; president and member of the board of directors of the Ashton Lakes Condo Association in Sarasota, FL, where he lived during the winter; he was a member of St. Joseph Church in Fredonia, Fredonia Memorial American Legion Post #59, the VFW, and the Moose Club.
He was an active and ardent dancer with the Lake Shore Square Dance Club, and round dance clubs in Florida and the local areas.
Thornton is survived by his son-in-law, James Stiffler of Orchard Park, NY; four grandchildren, Doug, Tracy, Jason and Stacey; four great-grandchildren; and his sister, Carlyn (Joseph) Guzzetta. Besides his parents, he was preceded in death by his wife, Mary C. (nee Kidd) Horneman, who died on April 15, 2016. The couple was married 75 years at the time of Mary's death. He was also predeceased by a son, David Horneman, M.D.; and a daughter, Sharon Stiffler.
Calls may be made Wednesday, November 2 from 7:00-9:00 PM at the Larson-Timko Funeral Home, 20 Central Avenue, Fredonia, NY. A Mass of Christian Burial will be celebrated at St. Joseph Church, 146 E. Main St., Fredonia, NY on Thursday, November 3 at 10:00 AM (please assemble at church and use the side entrance). Full Military Honors, under the auspices of the Dunkirk Joint Veterans Council, will be held at the church following the Mass. Interment will be in the Versaille Cemetery, Perrysburg, NY.
Flowers gratefully declined. Memorial contributions may be made to St. Joseph Church.
Online condolences may be made at www.larsontimkofuneralhome.com. Arrangements by David J. Dengler.
---