J.N. Adam Memorial
Staff Reunion circa 1996
Perrysburg, NY
Rotate your device to the Horizontal for best display
J N Adam Staff Reunion
circa 1996
Held at the Gowanda 1382 Moose Lodge
Reunion time - Well over 100 men and women from across the country gathered for the J.N. Adam reunion held at the Gowanda Moose Club recently. In addition to updates on events since working at the facility, the reunion celebrators also reminisced about their past experiences.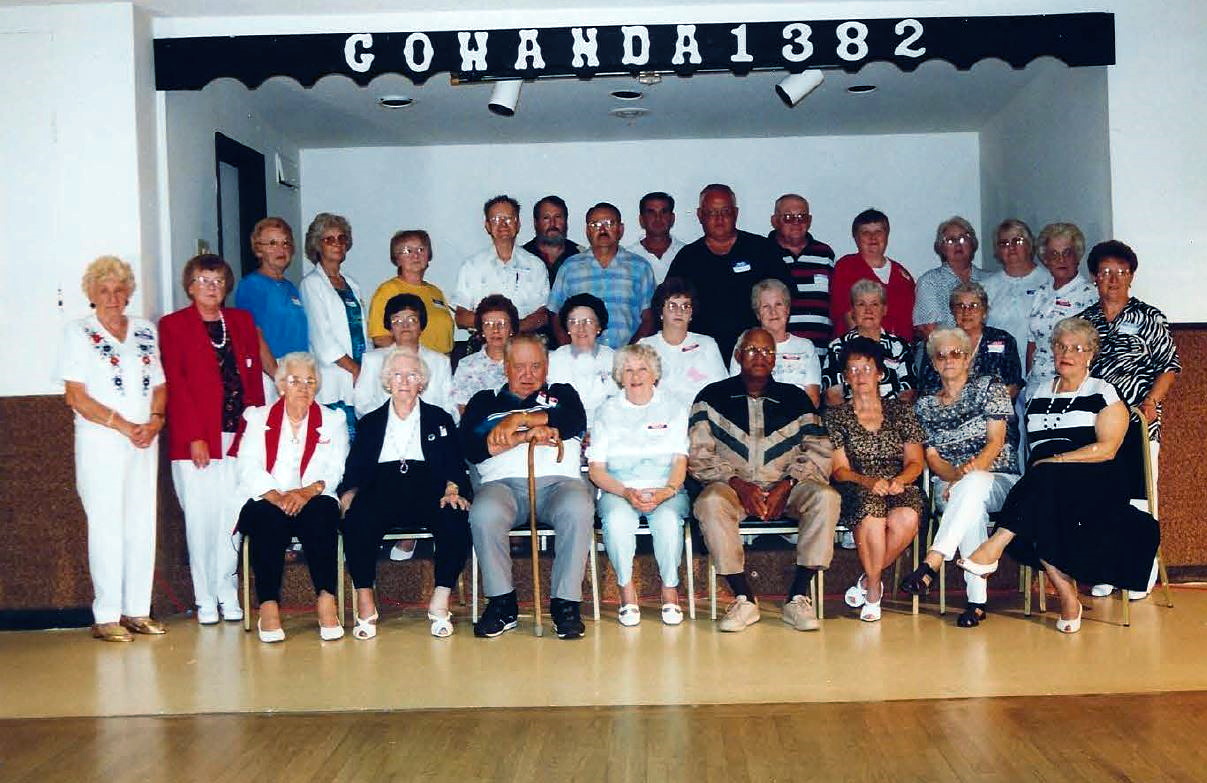 Seated in front row,from left, are: Mary Ruttenbur, Maxine Burke, Don Blemaster, Viola Howard, Washington Hall, Donna Byroads, Carol Preston and Charlotte Rugg.
In row two seated, are: Phyllis Newcomb, Norma Pine, Althea Brooks, Ruth Krebs, Violet Szymanski, Ann Arnold and Viola Orazetti.
Standing, are:Thelma Jackett, Shirley Moss, Phyllis Paul, Dorothy McCoy, Dorothy Renaldo, Pete Johnson, John Kenney, Jack Huber, Jack Weaver, Ed Randall, John Herman, Carol Howard, Carolyn Kingsbury, Jenny Townsend, Marion· Goodemote and Ruth Rohrich.
---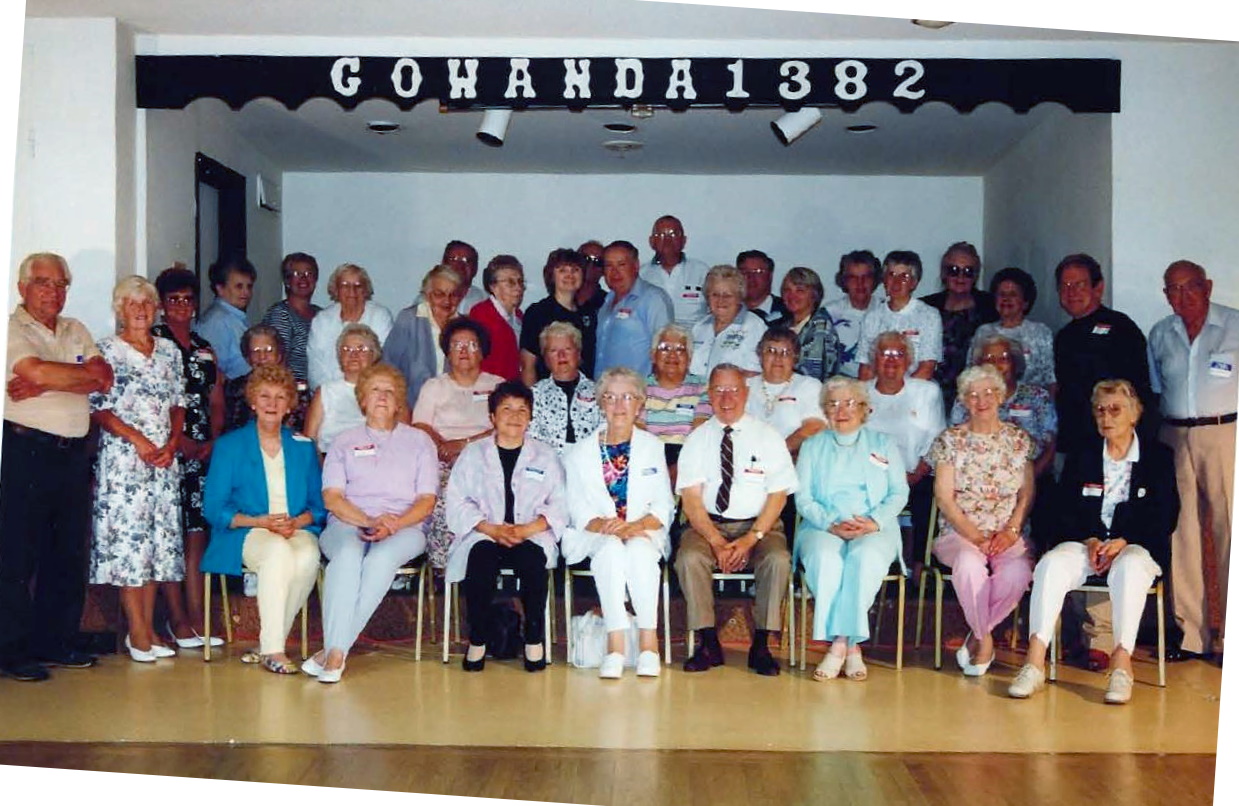 Seated in first row, are: Gladys Semarge, Peg Martin, Jean Loret, Grace Keller, Charlie Stewart, Thais Parker, Kay Wright, and Florence Moss.
Seated in second row, are: Elsie Rymer, Emily Turay, Loretta Nobles, Ruth Fuss, Jean Huff, Louise Heitzenrater, Jean Anni and Abbie Wheeler.
Standing, are: Dave Barber, Martha Nowak, Alice Gross, Louise Richter, Sharon Hageman, Gertrude Noble, Gertrude Barstow, Wallace ''Red'' Mahoney, Byrdena Farley, Donna Deet, Jim Penharlow, Bill Deet, Ab Butcher, Mary Williams, Paul Bowers, Jane Blasak, Grace Jones, Shirley Black, Gertrude Roll, Dorothy Franklin, Richard West and Bob DeNoon.
---
Contributed by Ruth Rohrich