Susan Kay Wilcox
194(?) -2003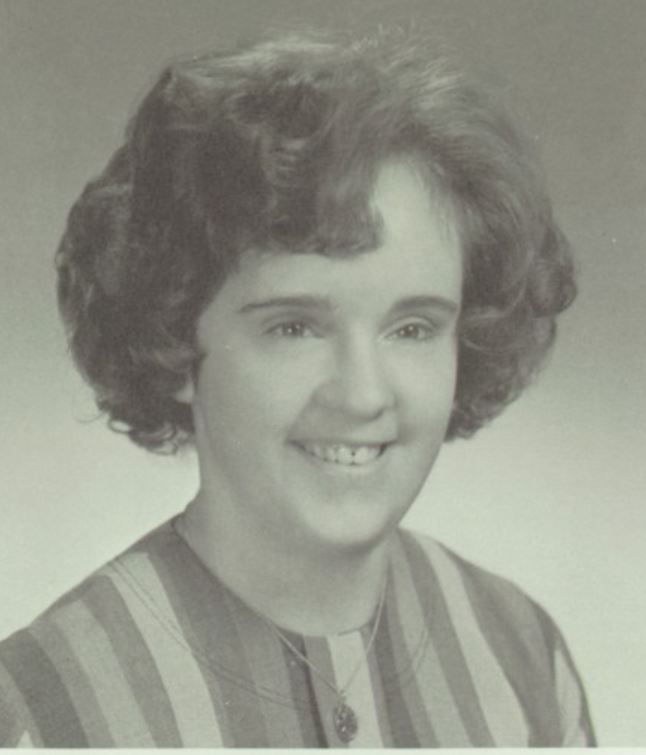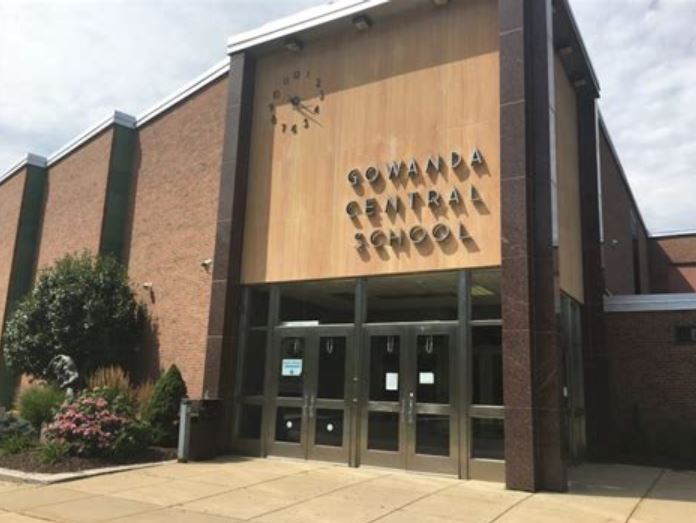 Susan Kay Wilcox, 58, of Gowanda, died May 25, 2003 at the Gowanda Nursing Home.
A 1965 Gowanda Central School graduate, Ms. Wilcox worked as an aide at the former Gowanda Psychiatric Center for 24 years.
She was the daughter of Katherine (Cholody) Wilcox of Gowanda ·and the late Francis Wilcox; and sister of David Wilcox of Springville, Charles Wilcox of Colden and Barbara Ann Baker of Collins Center.
Memorials may be made to the charity of the donor's choice.
Arrangements were by the Mentley Funeral Home Inc., Gowanda.