Charles F. Wilcox
1947 - 2019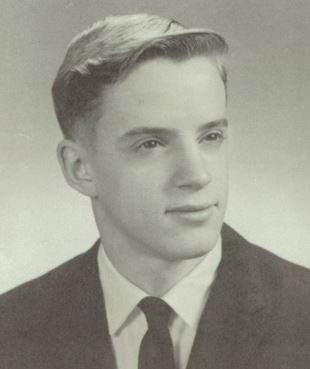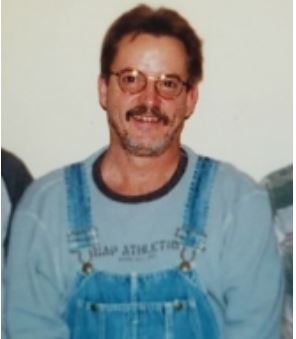 Colden, NY - Charles F. Wilcox, 72, of Colden, passed away Wednesday, September 4, 2019 at his home. He was born on March 20, 1947 in Gowanda, son of the late Francis and Katherine (Cholody) Wilcox.
Mr. Wilcox was a registered nurse for over 30 years at Deaconess Hospital and Buffalo General Hospital. He was an avid chess player and racquetball player. He also enjoyed biking; at one point, he biked across the entire United States.
Mr. Wilcox is survived by two sons; Jonathan (Amanda) Wilcox of Eden, NY and Zachary (Jacquelyn) of Collins Center, NY. Also surviving are a brother, David (Margaret) Wilcox of Springville, NY, and a sister, Barbara (James) Baker of Collins Center, NY as well as two grandchildren; Luke and Ben Wilcox, and several nieces and nephews. Besides his parents, Charles is predeceased by a sister, Susan Wilcox.
Friends may call on Saturday, September 14, 2019 from 4-7 PM at Mentley Funeral Home Inc., 105 East Main St. Gowanda, NY. Memorials may be made to a charity of the donor's choice.