Laura L. Wallschlaeger
1947 - 2018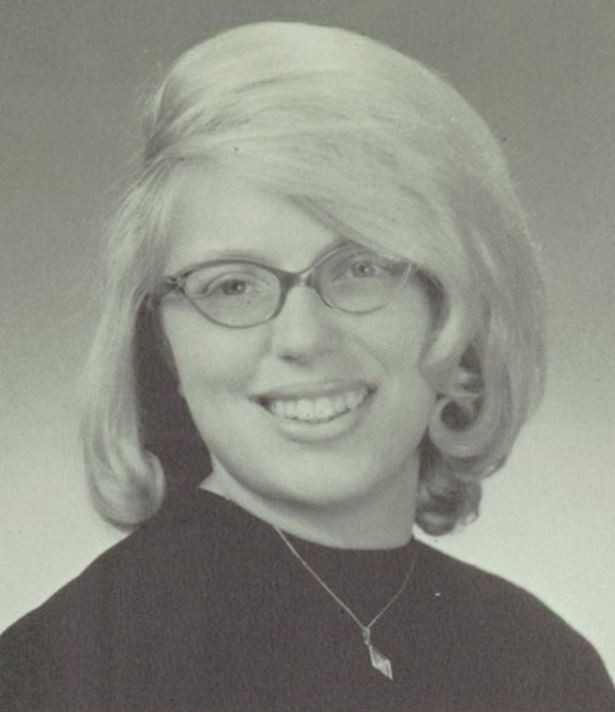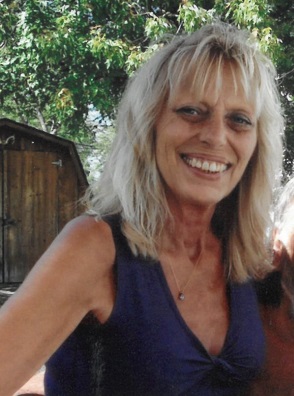 Szalasny, Laura L. (nee Wallschlaeger) February 28, 2018 of Hamburg, NY. Beloved wife of John Szalasny; devoted mother of Kristen (Haven) and Michael (Nicole DiMartino) Szalasny; cherished grandmother of Macie, Anthony, and Abriella; loving daughter of Betty and late Lester Wallschlaeger; dearest sister of Lynn Abbey (Doug), Lon (Karen) Wallschlaeger, and Lana (Vic) Dole; dear aunt of late Alex Dole; also survived by nieces and nephews.
Laura was a caring woman who made it her life's work to help others. As a nurse, she was incredibly gifted, and had a knack for helping people feel calm when she was looking after them, and she saved countless lives on the job.
At home, she took care of anyone who needed her and made sure that while her family always came first, that her friends were loved well. For her children and grandchildren, Laura was always dependable, and made sure that she never missed a soccer or softball game. She always gave Macie, one of her granddaughters, sponge candies. Fowler's Chocolate Shop was Laura's favorite spot to buy her favorite treats. She was reliable, strong, and above all, loving.
Laura adored her life, and did her best to enjoy every last drop of it that she had. Dancing was always a joy for Laura, especially if it was with blues or country music. She also enjoyed the outdoors when it came to camping or hunting, she even went deer hunting when she was pregnant with her son, Michael. Above all, however, Laura loved her time on her motorcycle. She would travel to all the Bike Weeks in Daytona, Myrtle Beach, Laconia, and many others. Please take a Harley Davidson Motorcycle decal to remember Laura's vibrant passion for life, and take a sponge candy to remember the sweetness that she could bring into your heart.
Friends received at LAKESIDE MEMORIAL FUNERAL HOME, INC. 4199 Lake Shore Rd. (corner Camp Rd. & Rte. 5) Hamburg, NY 716-627-2919 on Tuesday from 4 – 8 PM, where funeral services will be held Wednesday at 10 AM. Interment at St. Mary's Cemetery, East Eden, NY. Please leave online condolences at www.lakesidefuneralhome.com.