Alan W. Taber
1947 - 2019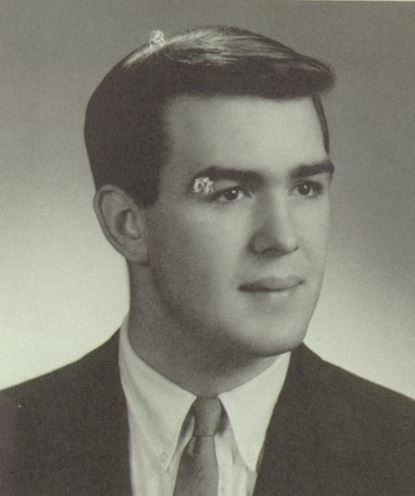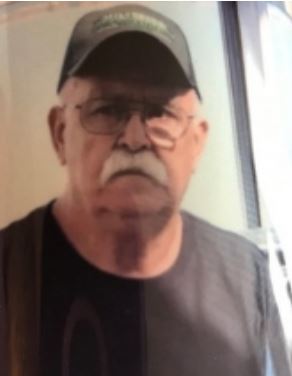 South Dayton, NY - Allan (sic) W. Taber, 72, of South Dayton, passed away Wednesday, July 31, 2019 at his home after battling cancer.
He was born on June 8, 1947 in Gowanda, NY, son of the late William and Marie (Gabel) Taber. He was a graduate of Gowanda Central School, class of 1965. On July 16, 1966, Allan married the former Joan McDaniels who survives.
Mr. Taber was a tractor mechanic for many years at Zahm and Matson in North Collins. He enjoyed tractor work and helping farmers. Allan was always trying to help others. He also loved to garden and do canning for many friends and family.
Besides his loving wife of 53 years, Mr. Taber is survived by two sons; Scott (Marie) Taber of Salamanca, NY, and Ryan (Edith) Taber of Goldsboro, NC as well as a daughter, Amy (Mike) Johnson of Forestville, NY. Also surviving are two brothers, Donald (Doty) Taber of Dayton, NY and Gary (Louise) Taber of Perrysburg, NY. Mr. Taber is also survived by four grandchildren; Travis (Katie) Taber, Trevor (Katrina) Taber, Briana Taber, and Gracie Johnson as well as three great-grandchildren, and several nieces and nephews.
Besides his parents, he is also predeceased by a sister, Marilyn Mackey.
Private family services will be held. In lieu of flowers, donations may be made to Hospice Chautauqua. Arrangements are under the direction of Mentley Funeral Home Inc., 105 East Main St. in Gowanda.