Mary Jo Studley
1947 - 2017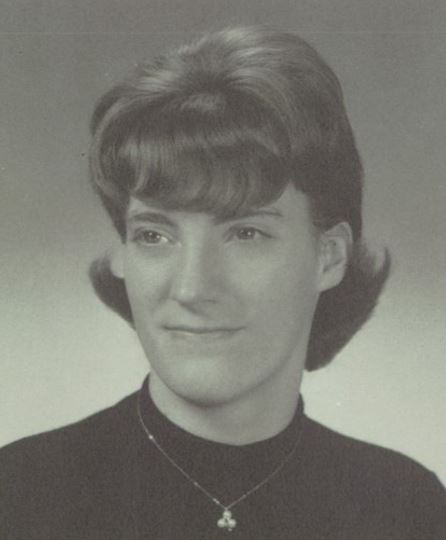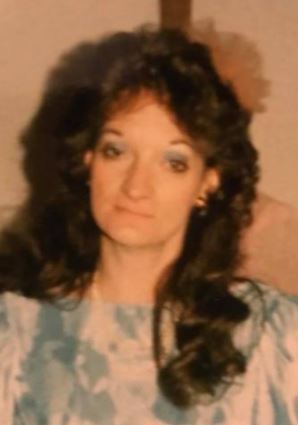 MaryJo Sample of Beech Street, Gowanda passed away early Saturday morning, December 16, 2017 at home surrounded by family. MaryJo was 70 years old. She was born November 12, 1947 in Gowanda, the daughter of the late Milton and Lela (Harris) Studley.
A homemaker, MaryJo is survived by her husband, Terry G. Sample, whom she married in Gowanda on November 2, 1976. She is also survived by four children, James Studley, Mary (Dwayne) Dipirro, Robert (Lisa) Sample and Terry S. Sample. Six grandchildren and six great-grandchildren also survive; along with a brother, Doug Studley; and a sister, June Burroughs. MaryJo is also survived by nieces and nephews. Besides her parents, MaryJo was preceded in death by two sisters, Betty Studley and Jean Humphrey.
Friends may call on Monday, December 18 from 2-4 and 6-8 p.m. at the Schindler Funeral Home, 44 Center Street, Gowanda, where MaryJo's funeral will be held Tuesday, December 19 at 11 a.m.
If desired, memorials may be made to the Cattaraugus County SPCA, PO Box 375, Olean, NY 14760; or to a local charity of one's choice.