Thomas R. Stelley
1947 - 2020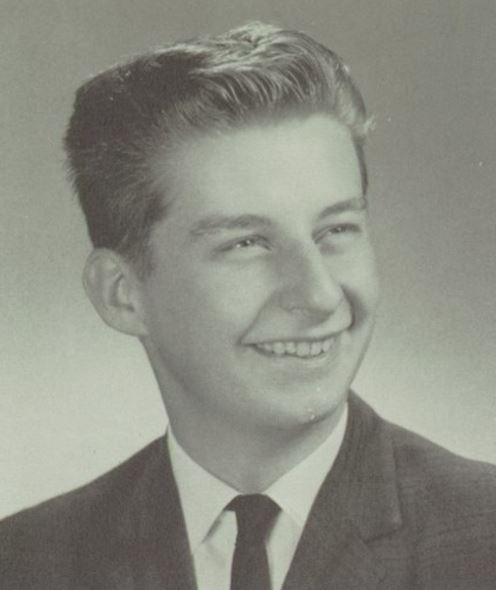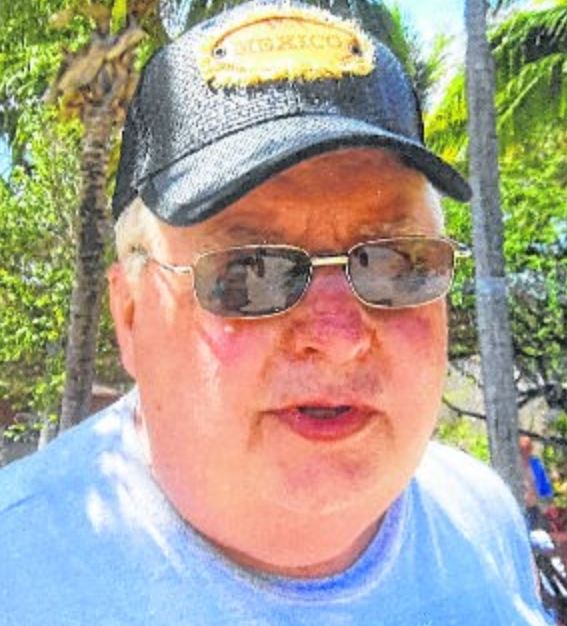 Thomas R. Stelley of Gowanda died unexpectedly on Saturday, October 9, 2020 at the age of 73.
Tom loved the outdoors and hunting, riding in his Mustang, his frequent visits to Roy's Gun Shop, and most of all, spending time with his family. He will be greatly missed.
Tom retired from Gowanda Central School in 2006 as head custodian. Prior to this, he worked at the West Valley Nuclear Plant in West Valley as security/firearms instructor. He also worked with his dad at their family business, the Gowanda Sports Shop during school until it was sold.
He is survived by his loving wife of 52 years, Kathy; two brothers, Ron (Diana) and Bob (Mary) and their children. Also surviving are two cherished nieces, Debi (John) Rebmann and their children Brittany (Dan) and Rachel (Zack); Joshua and Tara (Bryan) Brawdy and their children Hanna, Lucas and Nathan; and an aunt, Mary Raiport. Predeceased by his parents, Bernie and Edna Stelley; in-laws, Hank and Joyce Kaluza; sister-in-law, Karen Loehr and her husband Bill.
Visitation will be held on Tuesday, October 13 at the Schindler Funeral Home, 44 Center Street in Gowanda from 4:00-7:00 PM, followed by a prayer service at 7:00 PM. Face coverings and six-foot separation are required at all times.
In lieu of flowers, memorials may be made to the Lake Shore Humane Society, 431 East Chestnut Street, Dunkirk, NY 14048.