Claude Albert Murphy
1944-1996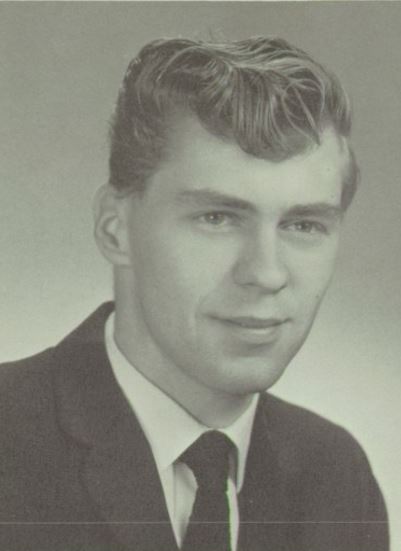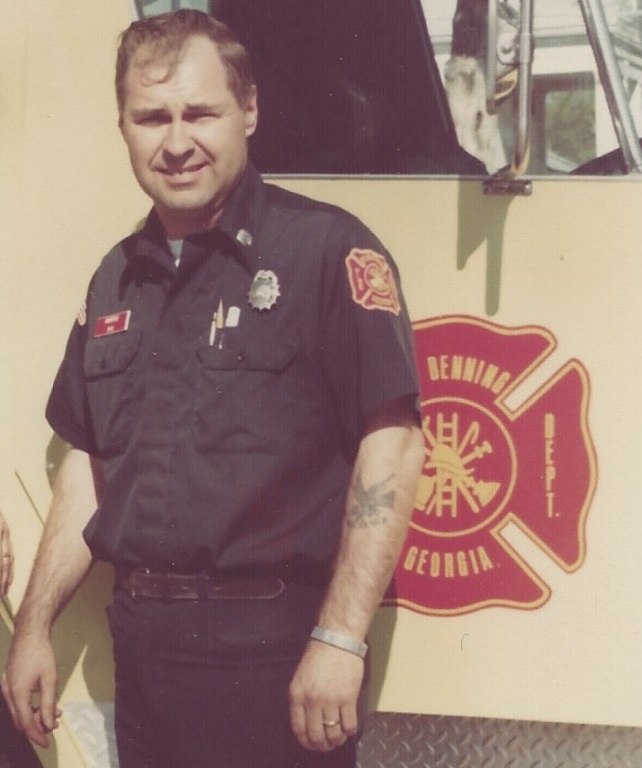 Claude A Murphy, 52, formerly of Perrysburg, of Columbus, GA. Died Sept 3, 1996 in his back yard while mowing the lawn.
Claude was born in Olean, NY, the son of George Connell and Martha (Horton) Murphy. He was a 1965 graduate of Gowanda Central School who joined the Naval Reserve at age 17 and had traveled the world before his high school graduation, which he actually missed due to mandatory reporting for active duty that morning. Claude served as a gunner's mate on the U.S.S. Tutuila during his time in Vietnam.
Claude was employed by Southeastern Forge of Columbus, Georgia; was an honorary member of the Muscogee Co. Sheriff's Association; formerly employed by Kronz Garage, Inc. of Perrysburg and the J.N. Adam Developmental Center. He was also a former employee of the U.S. Postal Service and Ram'Z Security Consultants, Inc. of Columbus.
Claude was a boy scout who attended Sunday School with perfect attendance and loved to help a neighbor and his grandparents on their farms. He joined the Perrysburg Conservation Club and the fire department at age 16 and was an avid hunter and trapper. He later served for many years as the fire chief of Perrysburg Volunteer Fire Company #1; was a member of many local and Georgia fire organizations including Cattaraugus County Fire Chiefs Association, Fire Marshalls and Inspectors Association, Cattaraugus County Volunteer Fire Police Association, Southwestern Association of Volunteer Fireman of New York State, as well as many other organizations; he also served as a fireman at Fort Benning, Georgia.
Mr. Murphy was a proud veteran of the U.S. Navy and later served two years in the U.S. Army. He suffered a severe life-threatening injury and cardiac arrest at Fort Benning after being overcome by fumes and falling 15 feet into a fuel tank. His life was saved by firefighter Sidney Martin, for whom Claude later wrote a Letter of Recognition, to the Colonel of the base.
Mr. Murphy was raised from infancy by the Merl Rohrich family of Perrysburg. He is survived by sons Claude, Jr. and William Murphy; Mildred Rohrich and Judy Quinn of San Diego; Joann (Murphy) Spring of Olean; Robert Rohrich of Show Low, AZ; Chester Rohrich of Perrysburg and dear friends Judy, Hugh and Richard Barham of Columbus, Georgia. Services with Military Honors were held in Columbus with internment in Parkview Cemetery, Macon Road, Columbus.