Robert L. Minekime
1947 - 2019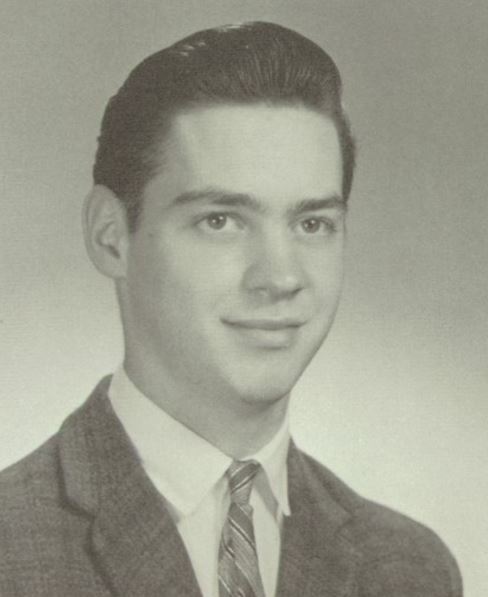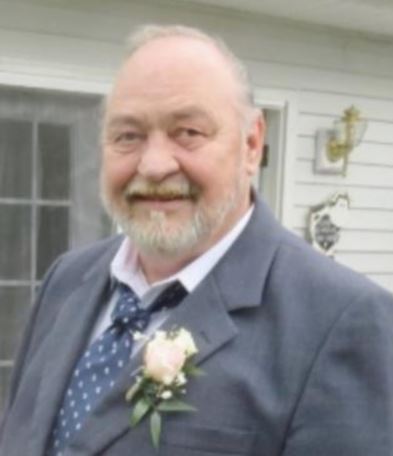 Robert L. Minekime, 72, of Stockton passed away unexpectedly on Wednesday, October 9, 2019 at UPMC Chautauqua. Born January 30, 1947 in Salamanca, the son of the late Lee and Laura Buffum Minekime.
He was raised by his grandparents, Herbert and Grace Buffum and was graduated from Gowanda Central School in 1965.
Bob was employed at a variety of manufacturers, including National Worsted Mills, Dahlstrom's, Jamestown Voting Machine, Metal Products, and 32 years at Cummins Engine, retiring in 2009.
He was a lifetime member of Stockton VFD and dedicated member of the Fire Police Squad. Bob was also a member, Past President and Secretary of the Chautauqua County Fire Police Assocation, New York State Volunteer Fire Police Assocation, Loyal Order of the Moose, Sons of American Legion Cassadaga Memorial 1280, and life member of Bemus Point VFW Auxiliary.
Husband of 53 years to Dianne McCabe Minekime, who he married December 17, 1966; father of Nadine (Dan) Kramell of Wyoming, NY, Vicky Rolfe of Westfield and Brian Minekime of Papillion, NE; grandfather of Cassandra Miller of New York City, Colt (Cheryl) and Peter Kramell, both of Perry, Jacob Kramell of Tampa, FL, Derek Rolfe of Randolph, Danielle Rolfe of Houston, TX and Jared Minekime of Papillion, NE; brother of David (Sue) Minekime of Kennedy. Also survived by nieces and nephews.
A funeral service will be held at 1:00 PM Sunday, October 13 in the Jordan Funeral Home, Sinclairville. Visitation will be held from 3:00-6:00 PM Saturday, October 12 (Stockton Firemen's Service at 5:30 PM).
In lieu of flowers, memorials may be made to New York State Volunteer Fire Police, 15 Rogers Avenue, Westhampton, NY 11978; or the Stockton Volunteer Fire Department, Stockton, NY 14784.