Terry W. Mentley
1947 - 2009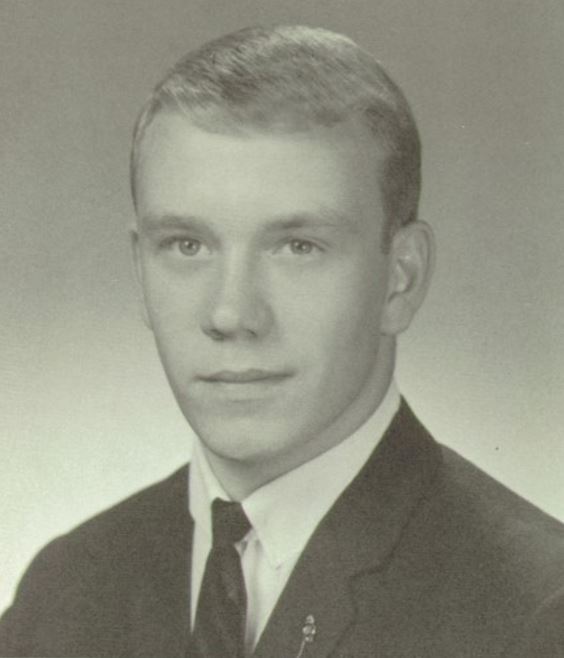 GOWANDA - Terry W. Mentley, 61, of Vail Road, Gowanda passed away Monday, Nov. 9, 2009 suddenly at home. He was born Nov. 26, 1947 in Gowanda, NY, the son of the late Arthur and Mildred (Heron) Mentley. On Nov. 9, 1968, in Jamestown, NY, he married the former Linda Johnson,who survives.
Mr. Mentley was the owner and operator of Mentley Funeral Home Inc., with locations in Gowanda and Little Valley, NY. He took over the business from his father, Arthur Mentley, in 1969 and was active there until the time of his death. Mr. Mentley was very active in local civic activities.
He was an Exempt member of the Gowanda Volunteer Fire Department and its Rescue 3 Squad, past president of the Kiwanis Club in Gowanda, member of the Slovenian Club, Gowanda Moose, Hanover Rod and Gun Club, NRA, Phoenix Lodge of F & AM, Ismalia Temple, Gowanda Shrine Club #1, social member VFW and American Legion, member of the Cattaraugus County Funeral Directors Association, an original coach of the Gowanda Packers Little League Football Team and past member of the Holimont Ski Safety Patrol. He was an avid hunter and outdoorsman.
Besides his loving wife of 41 years, he is survived by two sons, Timothy (Jessica) Mentley of Cattaraugus and Bryan (JoAnn Nixon) Mentley of Gowanda, NY; two daughters, Kimberley Mentley and Stephanie (Matthew) Tadt, both of Gowanda; and 13 grandchildren, Danny, Chelsea, Erica, Hanna, Lucas, Nathan, Zach, Abbey, Zach, Makenzie, Jocelyn, Brenna and baby Tadt on the way. He is also survived by a brother, Thomas (Sheila) Mentley of Cattaraugus.
Friends may call at the Mentley Funeral Home Inc., 105 East Main Street in Gowanda on Wednesday, Nov. 11, 2009 from 7-9 p.m. and on Thursday rom 2-4 and 7-9 p.m. Funeral Services will be held Friday at 11 a.m. from the funeral home with Rev. Kenneth Snyder officiating. Burial will be in Pine Hill Cemetery in Gowanda.
In lieu of flowers, donations may be made to the Gowanda Area Youth Football League or the Collins Vol. Fire Dept.