Janet Kay Gelia
1947 - 2011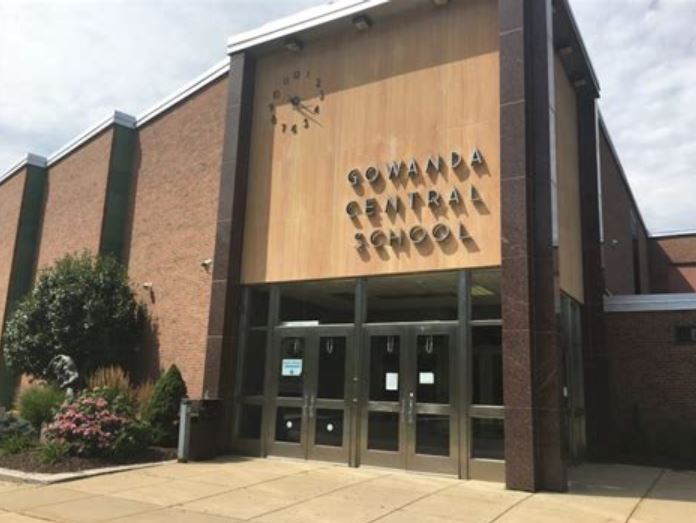 Northampton-Dr. Janet G. Polvino, 63, passed away August 18, 2011, at Cooley Dickinson Hospital.
Born December 6, 1947, in Gowanda, NY, she was the daughter of the late Anthony Gelia and Sara (Panepinto) Gelia.
Janet had been a resident of Western Massachusetts for over a decade, most recently in Northampton and previously in South Hadley and Holyoke. She grew up in Gowanda, New York, and attended the State University of New York at Fredonia, where she received both a Bachelor of Arts degree and a Master of Music degree.
After working at Gowanda Central Schools and Jamestown Community College, Janet moved to Albany, Georgia, where she was a Professor of Music at Darton College. During that time, she also received a Doctorate of Arts from Ball State University, an accomplishment of which she was particularly proud.
Janet lived life to the fullest and was a strong and adventurous spirit. She was also a kind and compassionate person who touched the lives of countless students and colleagues, as well as her close friends and family. In addition to her deep love of music, Janet enjoyed bird watching, hiking, and camping, and frequently spoke about the sense of peace she found in nature. She was an intelligent and questioning woman who read avidly and was fully engaged in the world around her.
Besides her mother, she will be greatly missed by her two daughters Lynne Polvino of Ridgewood, NY, and Laura J. Polvino-Alamprese of Westborough, MA, as well as her sons-in-law Jesse Barnes and Brian Alamprese, and her grandchildren Kielan, Nolan, and Hazel. She also leaves siblings Jayne Post of Buffalo, New York, and Patricia Hollenbeck of East Lansing, Michigan, and their families.
Visitation will be Monday, August 22, from 4:00-7:00 p.m. at the Beers & Story South Hadley Funeral Home, 646 Newton Street, South Hadley, MA. Friends and family may gather at the funeral home on Tuesday at 9:00 a.m. or meet directly at St. Theresa's Church for a Funeral Mass at 10:00 a.m. Burial will be held at a later date. A memorial service in Gowanda, NY, will also be held at a later date.
In lieu of flowers, donations can be made to Dana Farber Cancer Institute (1-800-525-4669 or www.dana-farber.org), the Massachusetts Audubon Society (1-800-AUDUBON or www.massaudubon.org) or a music education charity of your choice.
For more information and to sign a memorial guest book, please visit www.beersandstory.com