Donna M. Burek
1947 - 2021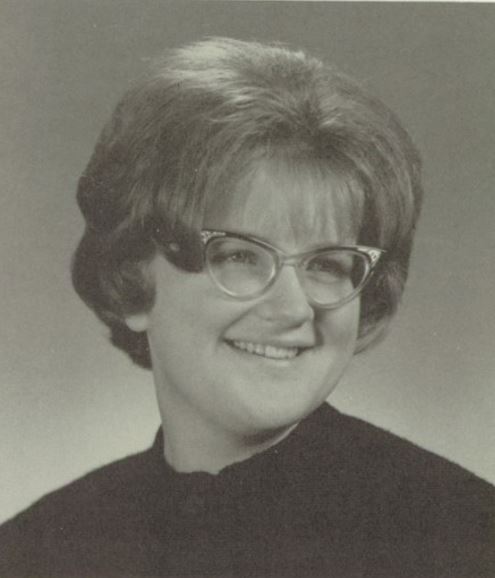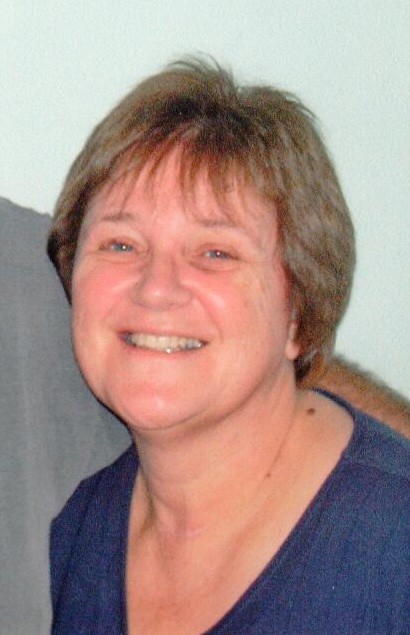 Donna M. Crowell, 73, of Route 322 in South Dayton died unexpectedly on Friday, October 22, 2021 at her residence. She was born in Gowanda on November 6, 1947, the daughter of the late Walter and Stevanna (Kota) Burek.
Donna was a graduate of Gowanda High School, Class of 1965 and received her Bachelor's degree from Empire State College in 1997. She also previously worked for the former Peter Cooper in Gowanda, was a stay-at-home mom, worked for three years as a bookkeeper for Harry Austin Milling, Inc. in South Dayton from 1986-1989, and from 1989-2009, worked in the Collins and Gowanda correctional facilities as a counselor.
Donna was an avid reader, enjoyed traveling, and especially enjoyed her family and attending her grandchildren's sporting events.
Survivors include a daughter, Michelle (Corey) Swanson of Kennedy; a son, Eric (Julie) Crowell of Fredonia; two sisters, Janice Putney-Bromley and Susan Burek-Sysol; two brothers, Dennis (Marley) Burek and Timothy (Susan) Burek; grandchildren, Cameron and Colin Crowell; stepgrandchildren, Sidney, Brendon and Evan Swanson; and several nieces and nephews. Besides her parents, she was predeceased by her husband of 49 years, Terrance C. "Terry" Crowell, whom she married on November 6, 1971 and who died on January 6, 2021.