Stanley K. Keppel
1925 - 2015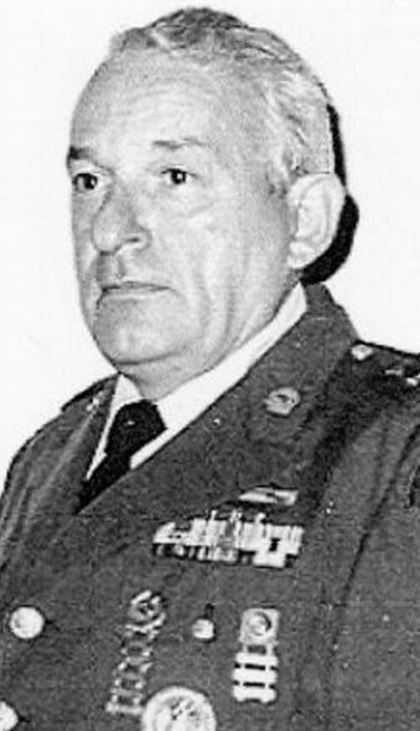 Stanley Kenneth Keppel, age 89, of Fredonia died Sunday evening (Jan. 25, 2015) at the Chautauqua Nursing and Rehabilitation Center in Dunkirk, NY.
He was born March 25, 1925 in South Dayton, the son of the late Earl and Edith (Gates) Keppel.
A lifelong area resident, Mr. Keppel served in the U.S. Army from 1942-1983. During World War II, he served in the Aleutian Islands.
He enjoyed spending time with family and all of his good friends. His love for history and research of the Civil War and collection of artifacts from that era have been shared with several museums.
Survivors include one son, Stanley (Vanessa Wiscombe) Keppel of Florida; one daughter, Sheila (Gordon) Einspahr of Colorado; two grand-daughters, Stacy Balzer and Shelly (Chris) Sulfrian of Denver, Colo.; one great-grandson, Grayson Stanley Sulfrian of Denver, Colo.; and one sister, Anna Arnold of Perrysburg, NY.
Besides his parents, he was preceded in death by his wife, Josephine, who died June 25, 2009; three brothers, Albert, Paul and Douglas; and two sisters, Rosetta Fowler and Ruth Mangiaruca.
A Memorial Service will be held on Friday, April 17, at 10 a.m. at the Markham Cemetery in South Dayton, NY. Arrangements are by the McGraw-Kowal Funeral Home.