Robert Searle Cole Sr
1936 - 2021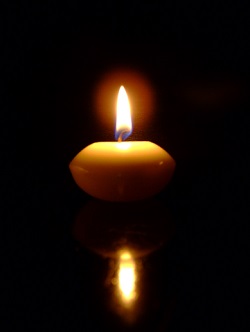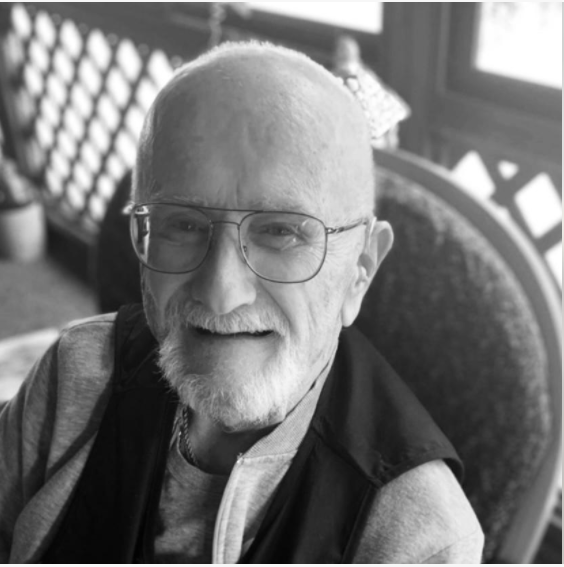 Mayville - Robert "Bob" Searle Cole, Sr., 84, of Mayville, formerly of Gowanda, NY., passed away on Thursday, Jan 21, 2021, at the Absolute Care Nursing Facility in Westfield, NY.
He was born June 7, 1936, in Gowanda, NY., the son of the late Allen Ward Cole Sr., and Lucy Pastorette Searle Cole.
Bob graduated from Gowanda High School in 1955 and went on to earn his accounting degree from Mohawk Valley Tech. He then went to work as an accountant for Peter Cooper in Gowanda, NY and then Forbes and Wagner Electronics in Silver Creek, NY, where he retire from.
He was a member of the Gowanda Moose Lodge 1382, the Westfield Moose Lodge 118, the Gowanda Kiwanis Club, where he is past president, the Silver Creek American Legion Post 148, the Slovenia Club of Gowanda and the Mayville Senior Citizens.
Bob enjoyed going south for the winter to Myrtle Beaach, SC, where he would walk the beach looking for sea shells and shark teeth. He also enjoyed taking care of his lawn, reading the newspaper, smoking cigars, skiing, boating, fishing trips with his father and taking trips down memory lane.
Bob is survived by his loving wife of 46 years, Nancy Strohm Cole, whom he married Dec 6, 1974 in the Holy Trinity Church of Gowanda, NY; one daughter, Robin Mills of Conway, SC; one son, Robert S Cole Jr of Florida; one step daughter, Colleen Daly Myers of Gowanda, NY and two grandchildren, Ashley Nicole Myers of Kenmore, NY and Justin Craig Myers of Seattle, WA
In addition to his parents, he was preceded in death by one brother, Allen Ward Cole Jr., and three sisters, Marilyn Cole Shaver, Margaret Cole Frost and Mary Lou Cole Attarian.
The funeral will be held at noon on Saturday, Jan 30, 2021 at the Freay Funeral Home in Mayville (139 S Erie St). The Rev. Mark Parsons will officiate. Burial will be in Cottage Cemetery, Town of Dayton, NY.
Memorial donations can be made to the St Jude Children's Research Hospital, 501 St Jude Place, Memphis, TN 38105.
---