Nancy Jean Wilcox
1943 - 2019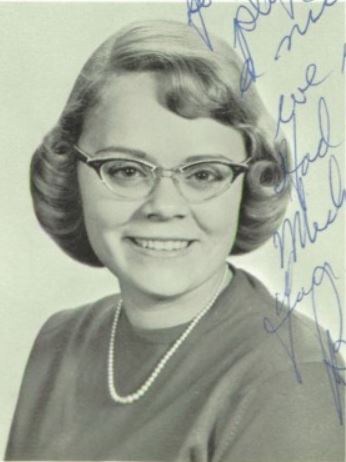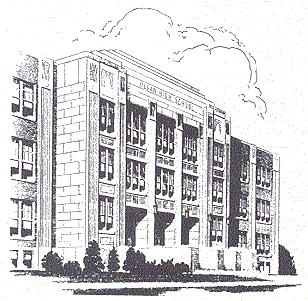 Getzville, NY Nancy J. Wilcox Kardos, 75, of 2660 N. Forest Rd. Apt 118, a longtime resident of Allegany, passed away Thursday (January 10, 2019) at her home.
Born May 5, 1943 in Syracuse she was a daughter of the late Donald J. and Betty Mallett Wilcox. On March 23, 1966 at the Immanuel Lutheran Church in Olean she married Larry P. Kardos who survives.
Nancy was a 1961 graduate of Olean High School and in 1965 graduated from Buffalo State College with a Bachelor of History degree.
She first worked as an assistant administrator for the Cattaraugus County Nursing Home in Olean. She continued employment with the County as the Director of Social Services for a combined total of 25 years, retiring in 1999.
Nancy enjoyed the performing arts, sewing, and was an avid reader. She was a warm, wonderful person who dedicated her life to her family and all who knew her. She especially cared for the well being of the children whom she served in her capacity at work.
Surviving in addition to her husband are 2 daughters Kimberly A. (Les) Sworts of Allegany and Noelle (Michael Taylor) Kardos of Getzville; 3 grandchildren Hope, Sophie and Shane; 1 sister Patricia Mooney of Carlisle, PA and several nieces and nephews.
At Nancy's request, there will be no visitation. The family will hold a remembrance service at her living complex in Getzville in the near future. Burial will be in Allegany Cemetery.
Memorials may be made to the Allegany Area Historical Society P.O. Box 162, Allegany, NY 14706.
Arrangements are under the direction of the Casey, Halwig & Hartle Funeral Home, Olean. Online condolences may be expressed at oleanfuneralhome.com.