Joan Edstrom Gattuso
1943 - 2021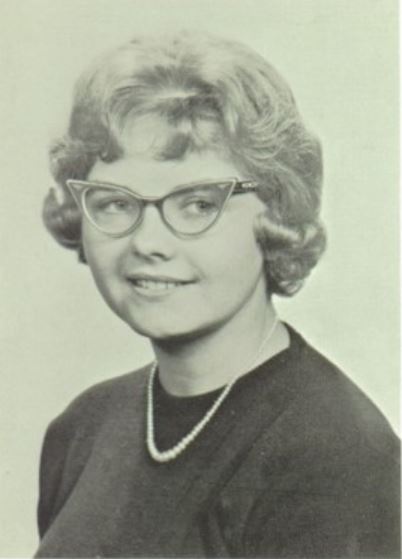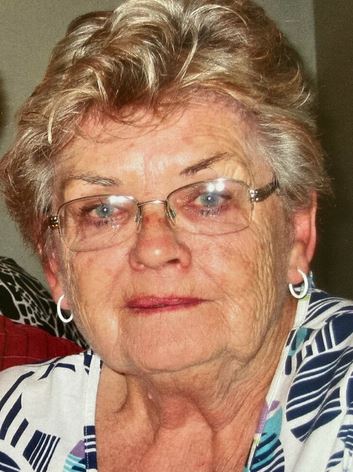 Allegany- Joan Margaret Gattuso passed away unexpectedly on Friday, October 1, 2021.
She was the beloved wife of 51 years to Ralph Gattuso (married August 1, 1970 at the St. Bonaventure University Chapel) and the loving mother of son Daniel.
She was born in Olean to Elof Edstrom and Martha (née Matteson) Edstrom on December 7th, 1943. Joan spent most of her life in the Olean area, graduated from the University of Pittsburgh with a degree in Education, and taught elementary school in Rochester, Los Angeles, and finally in Olean, retiring in 2000. She and Ralph enjoyed 21 years of retirement, wintering in Arizona and Florida.
Along the way, she taught piano, enjoyed reading, cooking, baking, gardening, knitting, birding, and spending time with family and friends. She volunteered at the Olean Food Pantry and Genesis House. She and Ralph were members of the Keynote Chorus for several years. She was an active, lifelong member of Bethany Lutheran Church in Olean.
She is survived by her husband, Ralph A. Gattuso of Allegany, New York; son, Daniel A. Gattuso of Buffalo, New York; sister, Linda (Gerry) Edstrom of Olean, brother Karl (Jane) Edstrom of Cuba, brother and sisters-in-law, Jim (Maureen) Gattuso, and Mary Gattuso, and many nieces, nephews, and cousins.
Memorials can be made to the Olean Public Library, 134 North 2nd Street, Olean, NY 14760. Arrangements are under the direction of Casey Halwig and Hartle Funeral Home. A memorial service will be held honoring Joan at a later date.
Services for Joan Gattuso: There are no events scheduled. You can still show your support by sending flowers directly to the family, or planting a memorial tree in memory of Joan Gattuso.