Thomas K. Shawley
1940 - 2021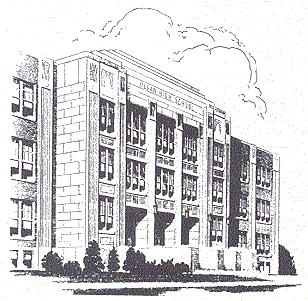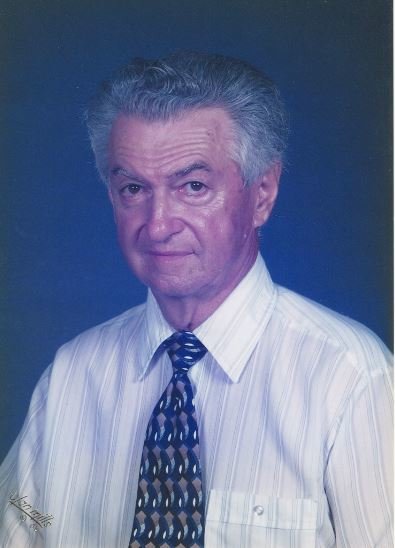 Thomas K. Shawley
Olean, NY On May 28, 2021 Thomas K. Shawley, loving husband and father of 3 sons, passed away at the age of 80, with family by his side.
Tom founded Shawley Office Equipment, Inc. in 1967 and retired in 1997 at which time he moved to Florida. He attended Faith Baptist Church of Homosassa, FL. He enjoyed the outdoors.
Tom was a 3rd Degree Master Mason, belonging to Enchanted Mountains Lodge #252, and continued his 50-plus year Masonic journey earning his 32nd Degree in the Scottish Rite of Jamestown and joining the Ismailia Shrine of Buffalo.
Tom is survived by his loving wife of 58 years, Kay J. Shawley. Also surviving are 3 sons: Thomas S. (Jody) Shawley and their 2 daughters Emily Margaret Shawley of Erie, PA and Gracie Kay Shawley of Slippery Rock, PA, Steven L. (Robin) Shawley and their son Jacob Thomas Shawley of Somersworth, NH and Matthew A. (Jennifer) Shawley and their 3 children Kaylee Morgan Shawley of Cuba, Tyler Allen Shawley of Allegany and Ellie Rose Shawley of Cuba.
He was preceded in death by his parents Ervin B. Shawley and Margaret C. Shawley.
Friends will be received on Friday June 4, 2021 from 4-7pm at the Casey, Halwig & Hartle Funeral Home, 3128 W. State Rd., Olean. A private family service will be held on Saturday (June 5, 2021) at 11am. Burial will be at Allegany Cemetery.
Memorials, if desired, may be made to HPH Hospice, 2939 W. Gulf to Lake Highway, Lecanto, FL 34461.