Sandra M. Brushingham
1941 - 2011
Sandra M. Brushingham, loving sister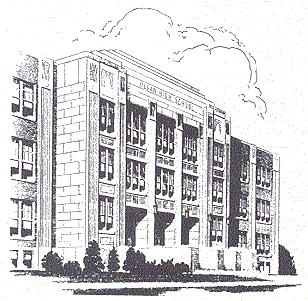 OLEAN - Sandra M. Brushingham of 350 Front St. passed away Saturday (May 7, 2011) at her home.
Born April 11, 1941, in Olean, she was the daughter of the late Russell J. and Kathryn "Kay" Brenneman Brushingham.
Sandra was a graduate of Olean High School, class of 1959.
She was employed at JCPenney in Oakland, Calif., Eastman Kodak in Rochester, High Grade Placement Agency in Atlanta, Ga., and at a construction company in Boston, Mass., returning to Olean in 1985, where she was a bookkeeper for Ben Electric Co. and later worked for Moss Apartments, also in Olean.
Surviving are a brother, Robert 1. (Carol) Brushingham of Olean; two nephews, Timothy (Susan) Brushingham and Shawn (Stacy) Brushingham, both of Olean; a cousin, Sharon Campbell of Cuba; and dear friends, Connie and Wayne Emerson of Florida and Delores Green of Massachusetts.
She was predeceased by her parents and a brother, James Brushingham. At Sandra's request, there will be no visitation or service. Memorials, if desired, may be made to the Cattaraugus County SPCA, P.O. Box 375, Olean, NY 14760.
Arrangements are under direction of the Guenther Funeral Home Inc., Olean.