Paul Corwin
1942 - 2012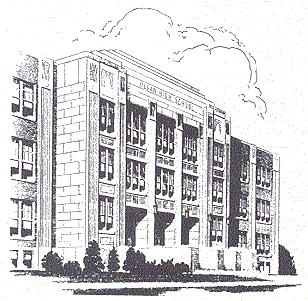 PAUL CORWIN Paul Leroy Corwin, 70, of Las Vegas, passed away Jan. 9, 2012. He served in the U.S. Air Force and was a retired Keno manager. He entered the Keno industry at several casinos, the last 34 years of which were spent at Binion's Horseshoe.
He was married to Pauletta "Paulee" Corwin June 14, 1971 in Las Vegas.
He was preceded in death by his parents, Irvon and Helen Corwin.
He is survived by his wife, Pauletta "Paulee" Corwin; daughter, Brenda LaVeigne (Dave); grandson, William LaVeigne (Stephanie); and great-grandson, Joseph; and granddaughter, Kaley LaVeigne, all of Wildwood, Fla.; daughter, Jolene Corwin of Las Vegas; TSgt. Susie Enos (Msgt. Shane Enos); granddaughter, Sierra Kasprak; and grandson, Michael Hoppe, all of Colorado Springs, Colo.; brothers, Irvon (Bud) of Arizona, and Robert of Tennessee; sister, Janice Zenner of New York; as well as many nieces, nephews and cousins.
Memorial service and inurnment will be at 2 p.m., Friday, March 2, at the Southern Nevada Veterans Memorial Cemetery, 1900 Buchanan Blvd., Boulder City. Donations may be made to American Cancer Society or a favorite charity.