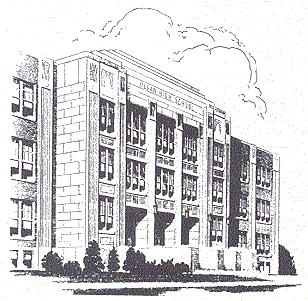 Linda K. Patterson
1941 - - 2022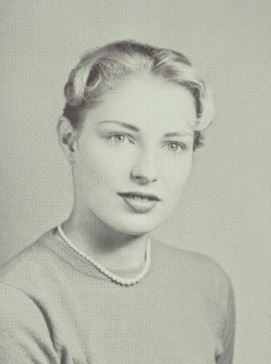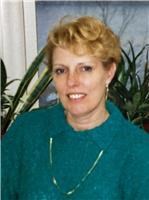 ARLINGTON, Mass. - Linda K. Patterson DiNolfo, of Arlington, formerly of Allegany, N.Y., Olean, N.Y. and Mendham, N.J., passed away peacefully Saturday (Jan. 22, 2022).
Born September 17, 1941 to the late Iona and Harold Patterson, and widow of the late Richard, she is survived by her devoted daughters, Elizabeth DiNolfo and Lisa Freach DiNolfo, and their husbands, Steven and Joseph; her dear sister, Deanna McCarthy of Allegany; and loving grandchildren, Lauren, Jordon, Evan, Marley and Adeline. She is also survived by many cherished relatives and friends.
An in-person Celebration of Linda's Life will be held in New York at a later date.
Donations in Linda's memory may be made to the ASPCA, as Linda always protected strays, and was a generous contributor.