Patricia Kranock
1941 - 2012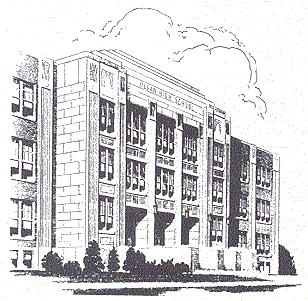 McCLEAN, Va. - Patricia Ann Kranock Gaul, formerly of Olean, N.Y., passed away Friday (Oct. 26, 2012) in Virginia. She was born May 21, 1941, in Olean, a daughter of the late Thomas and Frances Kuklewicz Kranock.
Patricia resided in McClean, Va., for the past 39 years.
Surviving are a son; a daughter; a sister; and several nieces, nephews and cousins.
A graveside service will be held at 11 a.m. Saturday (Nov. 3, 2012) at St. Bonaventure Cemetery, Allegany, N.Y.
Local arrangements are under the direction of the Guenther Funeral Home Inc., Olean, N.Y
She worked for many years at Great Falls Elementary