Mary Ann Wojcik
1941 -2000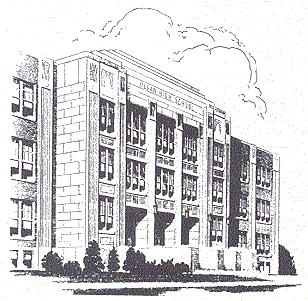 OLEAN - Mary Ann Eaton, formerly of Prospect Avenue, died Wednesday (April 19, 2000) in the Bradford Manor in Bradford, Pa. Born June 15, 1941,.in Olean, she was a daughter of the late Walter and Anna Sorochin Wojcik.
She was a lifetime resident of Olean and a graduate of Olean High School.
She was a past member of St. John's Church.
Surviving are a son, James Wojcik of Olean; two daughters, Wendy (Robert) Cook of Olean and Stephanie Eaton of Corning; eight grandchildren; a brother, Richard Wojcik of Olean; a sister, Noel Riggs of Salamanca; and two nieces and two nephews.
Private funeral services will be held at the convenience of the family in the Guenther Funeral Home Inc., 1303 E. State St., Olean. Burial will be in St. Bonaventure Cemetery in Allegany. Memorials may be made to the Bradford Manor in Bradford.