Mary Ann Roderick
1941 -2006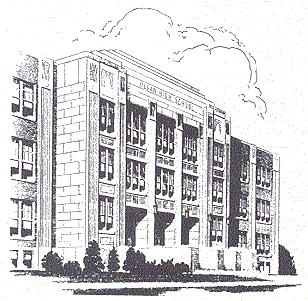 HOUSTON, Texas - Mary Ann Roderick Hansel, 65, of Houston, formerly of Allegany, N.Y., died Friday (Oct. 6, 2006).
Born Sept. 14, 1941, in Olean, N.Y., she was the daughter of James "Abe" and Hilda Trowbridge Roderick. Her mother survives.
On Dec. g 10, 1958, she married Donald Allen Hansel.
Mrs. Hansel was a homemaker who enjoyed her children and grandchildren.
Surviving besides her mother are two sons, Russel G. Hansel of Spring, Texas, and D.J. Hansel of Houston; a daughter, Barbara Ellen Hammaker of Spring; a sister, Rebecca Roderick Reynolds of Olean; and a brother, Jeff Roderick of Arkport, N.Y. In addition to her husband,
She was predeceased by her father and her brother, James "Jimmy" Roderick Jr. .
Mrs. Hansel's ashes will be interred with her husband at the Calvary Hill Cemetery Spring, at a private funeral, service today (Oct. 11, 2006). Arrangements are being handled by Airline Funeral Home of Houston, Texas.