Joseph Martino
July 1, 1941 - October 30, 2022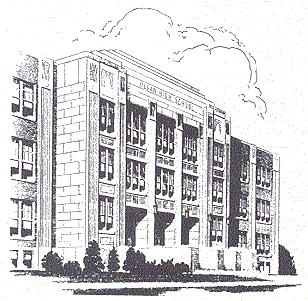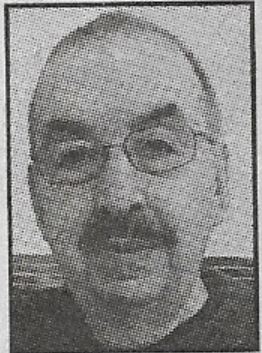 LAS VEGAS, Nev. - Joseph Prospero Martino, formerly of Olean, N.Y., succumbed to his illness on Sunday, Oct. 30, 2022.

Joseph was born in Olean to Angelo and Marianna Melfi Martino. He attended Olean High School, Class of 1959. 1n his youth he played many sports. While attending Olean High School, Joe met and married his beloved wife, Doris Altman (aka Buns) andfthey were happily married for 61 years. Joe and Doris went on to have seven children, Marcie, John, Mark, Debra, Timothy, Joseph and Thomas.

From a young age Joe was a very hard worker and helped to support his family with a paper route and the family shoe business. He continued in his family business and seized an opportunity to purchase the Dahar' s Shoe Store, which ultimately became Martino's Shoe Store. Over time, many of the local kids worked there, as well as his wife and all his children.

Together, they grew an iconic business where folks from all over could come to not only get their new shoes, but orthopedic work, boots, belts or any handmade leather items. Joe also taught his . craft to others and held a class at St. Bonaventure University. He and his wife diversified and expanded the business to include Union News, where people came to play their lotto.

Joe and his wife semi-retired and moved to Las Vegas, where they set out to build another business using eBay as their new store. Besides running a successful handyman business, he also served as the president in his community's HOA.

Joe had many passions which ranged from his love of golf, scuba diving, metal detecting, flying planes or skeet shooting, where he took state championship title. But that was not enough for Joe, as he was determined to be a positive influence wherever he saw a need. Most of all, Joe was a great provider and a tremendous role model to his family. He will be truly missed by all who knew and loved him.

Joe is survived by his wife, Doris of Las Vegas; and his children, John (Barbara) Martino of Live Oak Fla., Mark Martino of Las Vegas, Timothy Martino of Las Vegas, . Joseph Martino of Tampa, Fla. and Thomas Martino of Houston, Texas; along with his sister, Kathleen Martino Gohn) MacRoy of Olean; and his grand- and great-grandchildren. He was predeceased by his parents; and two daughters, Marcie and Debra.

Private services are being held at the family's convenience. Memorials, if desired, may be made to the donor's choice.