Mark D. Montie
1941 - 2001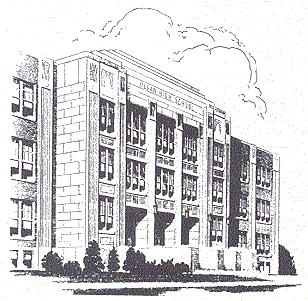 Mark D. Montie, Olean native CUBA — Mark D. Montie of 18 Hill St. died Tuesday (June 12, 2001) in his home.

Born March 18, 1941, in Olean, he was a son of Walter Carl and Leone-Dolores Varley Montie. He was a 1959 graduate of Olean High School.

Mr. Montie served in the United States Navy from 1959 to 1963. Mr. Montie had been employed by the Tappan Appliance Co. as an international salesperson, specializing in air-conditioning systems and components overseas.

.

He had lived in Wilmington, N.C., for several years and moved to Cuba in September 2000.

Surviving are a son, Daryl Montie of Marietta, Ga.; two daughters, Lisa Chapman of Mount Dora, Fla., and Kristin Lopez of Marietta; two sisters, Lynne (Mark) White III of Cuba and Nancy (James) Kaiser ofAlbuquerque, N.M.; several nieces and nephews, including a special niece, Amy Webster of Olean; a greatnephew, Zachary Webster of Olean; and a great-niece, Logar Webster of Olean.

He was predeceased by a son, Danny Montie, in 1986. There will be no public.visitation. A memorial service will be held at the convenience of the family:

Memorials may be made to a charity of the donor's choice. Arrangements have been entrusted to the McIntosh Funeral Home (Nicholson Chapel), 24 Genesee Parkway, Cuba.