Marguerite E York
194? - 2002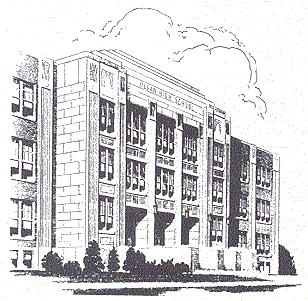 Marguerite Elaine York Wood, 61, of 17 Hodgens Drive, died Friday, Nov. 1, 2002.
Born in Olean, N.Y., she was the daughter of the late Harold H. York Sr. and Sally Kelsey Brownlee.
She was a former seamstress for Ethan Allen Furniture Co.
She was predeceased by a brother, Thomas H. York.
Surviving are her husband, Ronald Lee Wood Sr.; two daughters and sons-in-law, Marla Jean Bermea and Felix, and Karen Elaine Dodson and Gary, both of Greenville; two sons, Ronald Lee Wood Jr. of Olean, N.Y., and Jeffrey Scott Wood Sr. of Greenville; two sisters, Betty Ann Heriot and Christine Louise Smith, both of Virginia Beach, Va.; two brothers, Harold York Jr. of Michigan and Daniel Hugya of Doerun, Ga.; and seven grandchildren.
Services will be Sunday, Nov. 3, at 3 p.m., in the chapel of Woodlawn Funeral Home. Burial will follow athe service at Woodlawn Memorial Park. Visitation will be tonight, Nov. 2, from 7 to 8:30.