Margaret M. Cameron
April 18, 1941 - June 14, 2020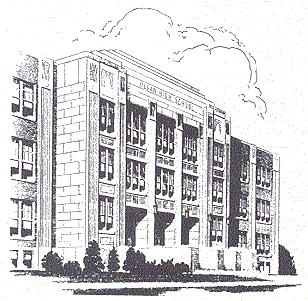 Margaret 'Marge' Cameron, age 79, passed away peacefully on June 14, 2020. Born in Olean, NY, as one of 11 children, to Junior and Loretta Gowan she moved along with her husband and children to Kissimmee in 1971. An active member of Kissimmee Christian Church, Marge was well known for her quick smile and great sense of humor. She looked forward to sharing jokes with friends during the monthly birthday club lunches.
Marge joins her beloved husband, Howard, and daughter, Barbara, in heaven. She will be missed by her children: Josh (Glinda) Cameron, Doris (Fred) Rivera, Laura (John) Reese, Dawn (Brian) Cutcher, along with 11 grandchildren and 11 great grandchildren and her siblings: Winnie (Harold) Barber, Judith Meis, Howard Gowan, Bill (Marian) Gowan, Ed (Lynn) Gowan, Sue (Dan) O'Brien, and Rita (Steve) Blehar.
Celebration of Life scheduled for 10AM, Saturday, June 27th at Kissimmee Christian Church, 415 N. Main St., Kissimmee, FL 34741. In lieu of flowers, please donate to the church's benevolence fund at the address above.