Donald "Big Soupy" J, Kendzior Sr
1940 - 2022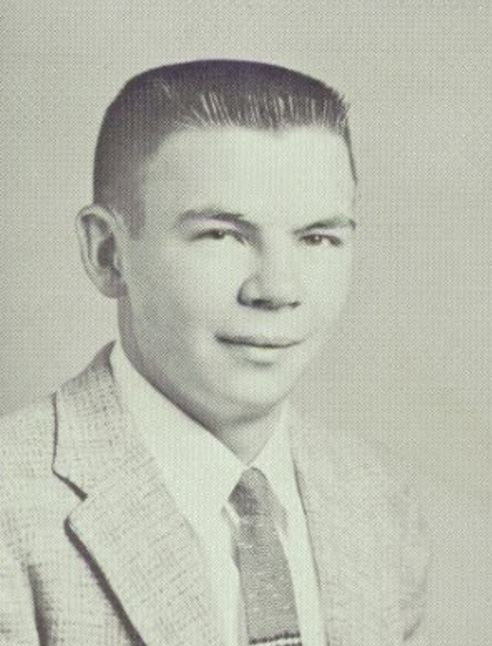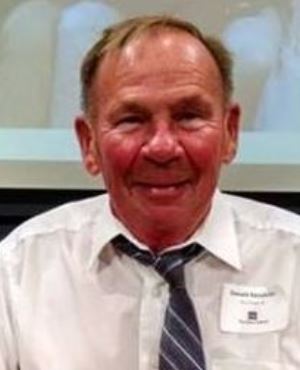 OLEAN – Donald "Big Soupy" Joseph Kendzior Sr. passed away Tuesday (March 29, 2022), peacefully after a courageous battle with Parkinson Disease at The Olean General Hospital.
Soupy was born May 1, 1940, to John "Bosh" and Helen Kendzior in Olean. He was a 1959 Olean High School graduate and a member of the National Guard. Throughout his life he worked at Agway-Felmont Industries, St. Bonaventure University Security, and Archbishop Walsh Maintenance before his retirement.
Soupy was longtime member of the Pulaski Club in "Nort" Olean and enjoyed golfing, gardening, and spending quality time with his grandchildren.
He is survived by four children, Mary Kathryn Pleakis (Steven); Otto and Oscar of Allegany, NY. Jacqueline Marie Fahy; Corey, Courtney (Philip Ginter) and Sara of Allegany. Donald Joseph "D.J." (Christie) Ethan, Ayla, Erin, and Anna of Phoenix, AZ. And David Edward Kendzior of Allegany, NY. Along with two siblings; his younger brother John "Little Soupy" Kendzior and sister Annmarie Diffenderfer both of Olean.
He is predeceased by; his wife Rosella Kendzior and his parents "Bosh" and Helen.
A memorial service will be held at a later date to be announced.
In lieu of flowers memorials may be made to the Michael J. Fox Foundation for Parkinson's Research at donations@michaeljfox.org
Funeral arrangements are under the direction of the Guenther Funeral Home, Inc., 1303 E. State Street, Olean. Online condolences can be expressed at www.guentherfh.com