Mary Kelly
July 13, 1941 -Nov. 16, 2022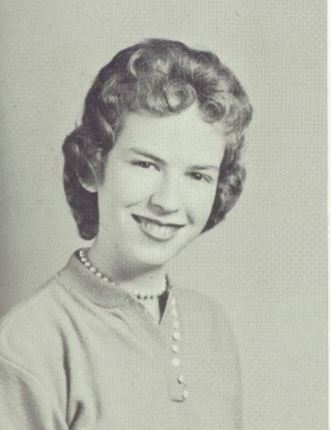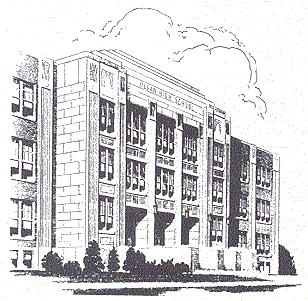 Mary M. 'Peggy' Pierce
BOLIVAR - Mary M. "Peggy" Pierce, 81, of 112 Second St., passed away Wednesday (Nov. 16, 2022) at home, with her family at her side, following a lengthy illness.
Mary was born July 13, 1941, in Olean, and was the daughter of William and Cornelia Palmer Kelley. Mary married John Pierce on Feb. 2, 1964, in Olean, Mr. Pierce survives.
Mary was a graduate of the Olean High School, Class of 1959.
Mary was a cashier for many years at the Uni Mart in Bolivar and the Market Basket Grocery Store, later the Food Land and Shop and Save Grocery Store in Bolivar.
Surviving in addition to her husband are six children, Robert Pierce of Bolivar, Luann Pierce of Bolivar, Arlene (Ken) Austin of Bolivar, Jenny Pierce of Richburg, Tina (Rob) Farrell of Bolivar and Tim (Stephanie) Pierce of Richburg; 12 grandchildren; 20 great-grandchildren; and many nieces and nephews, cousins and in-laws.
She was preceded in death by her parents; one brother in infancy; and one sister, Mary Karen Landries.
A memorial service will be held at 11 a.m. Saturday, Nov. 26, 2022, in the Schaffner Funeral Home Inc., Bolivar. Pastor David Cook of the Obi Community Church will officiate.
Memorials may be made to St. Jude Children's Research Hospital, 501 St. Jude Place, Memphis TN. 38105-1942.