James C. Karnuth
1940 - 2021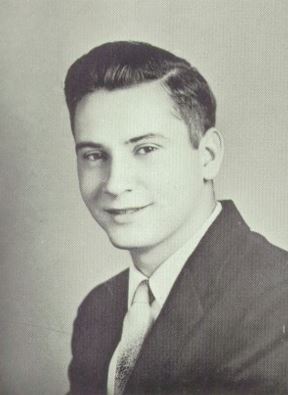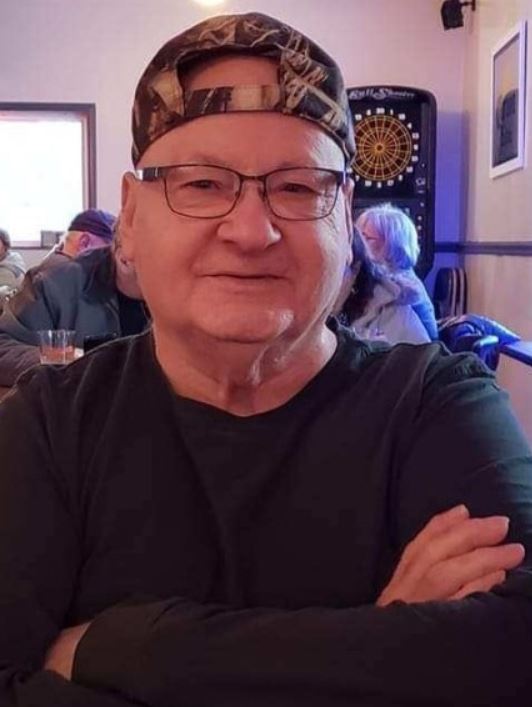 James C. Karnuth, 81, of Painted Post, NY passed away unexpectedly on Wednesday, September 15, 2021.
He was born April 6, 1940 in Olean, NY the son of James C. and Lena (Fox) Karnuth.
Jim was a graduate of Olean High School. After graduation he enlisted in the the U.S. Air Force serving our Country from 1960 to 1966.
Jim and Beverly A. (Guinnip) were married April 8, 1966 at the Coopers Plains Methodist Church.
He retired from Dresser-Rand as a Manager of Public Relations.
Jim is survived by his loving wife of 54 years, Beverly A. Karnuth of Painted Post; Son, James C. Karnuth of Painted Post; Daughter, Amy L. Karnuth of Painted Post; Sisters, Deborah Halter of Wapakoneta, Ohio and Virginia Puvel of Defiance, Ohio.
The family will receive friends at the United Church of Painted Post on Saturday, September 25, 2021 from 11 am to 1 pm. A Memorial service will follow at 1:00 p.m.
A private burial will be held in Chapel Knoll Cemetery, Painted Post, NY.
In lieu of flowers donations may be made to Meals on Wheels or the Painted Post Food Pantry.