Raymond J. Jonak
1940 - 2021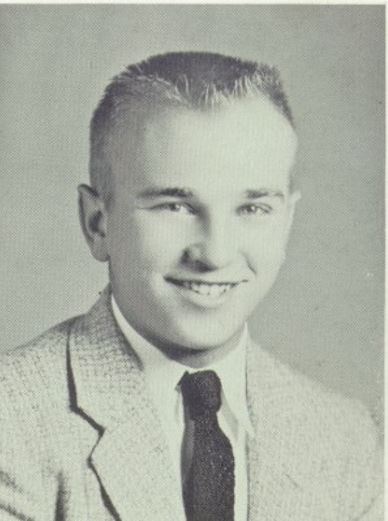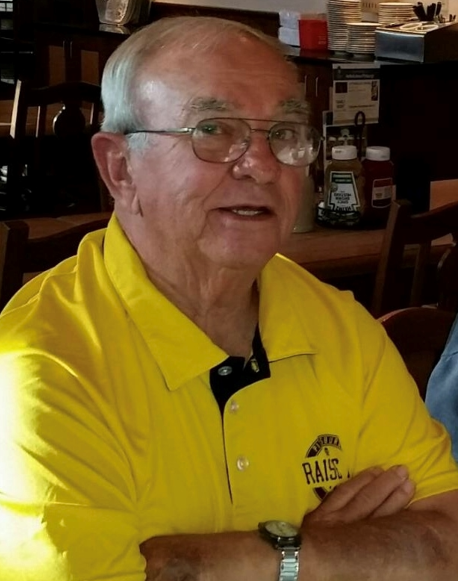 ALLEGANY --- Raymond J. Jonak, 81, of Allegany, passed away unexpectedly Thursday (December 2, 2021) at his home from a heart related illness.
Born September 17, 1940 in Olean, he was the son of John J. and Ann Kowalczyk Jonak. On June 29, 1963 in St. Bonaventure Church, he married Joyce A. Keim who survives.
Ray was a 1959 graduate of Olean High School and played both football and baseball. He later graduated from the Technical College at Alfred (now Alfred State) with an associate degree in business.
He began working in 1963 for Niagara Mohawk Power Corp. in Olean and retired after 30 years. He was active in Allegany politics for well over 30 years where he served as a town councilman and also as town supervisor for 2 of those years.
Ray was a member of the Allegany Knights of Columbus Council #1220 and formerly served as Grand Knight. He was a longtime member of St. Bonaventure Church and was an usher. He was a member of St. Bonaventure Golf Course, and also a member of Sixty-Plus in Allegany for which he served 3 years as president. Along with his wife he volunteered for Meals on Wheels for 17 years.
Surviving are his wife Joyce with whom he was married 58 years; three children Michele (Matthew) Pecone of South Park, PA, Theresa (Michael) Mundy of Beaver, PA and Raymond (Mariah) Jonak of Indian Harbor Beach, FL; five grandchildren Jacob (Katie) Pecone, Grant Mundy, Anthony (Angelina Fulton) Pecone, Kate Mundy and Knox Jonak; one great grandson Chase Pecone; one stepsister Connie (Wayne) Emerson of Texas and many nieces, nephews and cousins.
He was predeceased by a stepbrother Roy Crandall.
The family will be present to receive friends on Tuesday (December 7, 2021) at St. Bonaventure Church, 95 E. Main St., Allegany from 10am until 11am. A memorial mass will begin at 11am in the church. Rev. James Vacco, OFM, pastor, will officiate. Burial will take place privately in Allegany Cemetery.
Memorials, if desired, may be made to the American Heart Association of WNY, 5488 Sheridan Dr #300, Williamsville, NY 14221, or to St. Bonaventure Church, 95 E. Main St., Allegany, NY 14706. Arrangements are under the direction of the Casey, Halwig & Hartle Funeral Home, Olean. Online condolences may be expressed at oleanfuneralhome.com.