Emmett E. Malone
1941 - 2015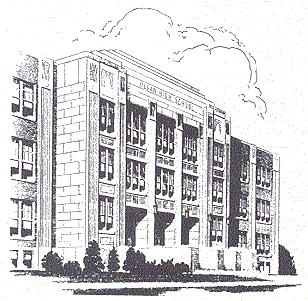 JACKSONVILLE, Fla. - Emmett Earl Malone Jr., 74, of jacksonville, passed away 'Tuesday, Sept. 8, 2015. Born June 8, 1941, in Olean, N.Y., he was a son of the Rev. Emmett Malone Sr. and Dorothy Robison Malone.
Mr. Malone graduated from Olean High School in 1959 and was on the first all-African-American high school basketball team. A retired U.S. Air Force master sergeant, he served a tour in Vietnam, coached Anderson Air Force Base basketball and won the Air Force Pacific Basketball Championship. He also retired from the U.S. Postal Service.
In addition, Mr. Malone was a several-time bowling champion and on the same team for more than 20 years at Naval Air Station Jacksonville.
He is survived by his wife, Sabina (Lena) Hilario Fabi Malone; a son, Rodney (Lori Lou) Malone of Naples; a stepdaughter, Elizabeth Deguzman of Jacksonville; three sisters, Sharyn Clemons of Buffalo, N.Y., Shirley Dockery of Ontario, Calif., and Beverly James Twitty-Terrien of Olean, N.Y.; and many grandchildren and great-grandchildren. , Funeral-services will be held at 2 p.m. Thursday (Sept. 17, 2015) in the chapel of Jacksonville Memory Gardens Funeral Home. The family will receive friends from 1 until 2 p.m. Burial with military honors will follow in Jacksonville Memory Gardens Cemetery, 111 Blanding Blvd, Orange Park.