Anthony DiSorbo
1941 - 2005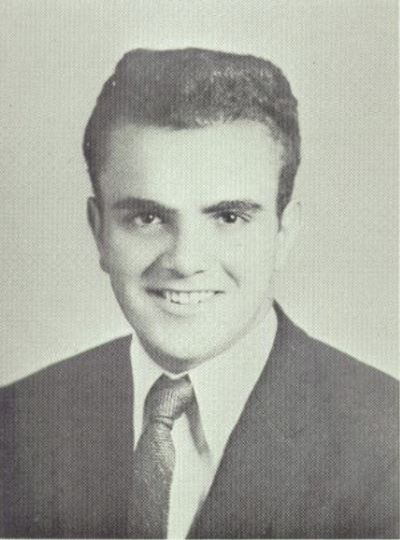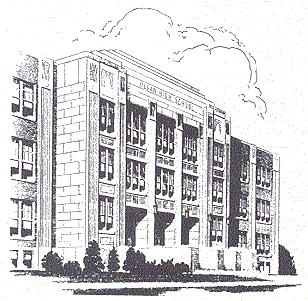 ARTHUR DISORBO OBITUARY
KERNERSVILLE - Arthur Anthony Disorbo Jr., 64, died Friday, Aug. 12, 2005, at his home. He was born May 8, 1941, in Cattaraugus County, N.Y., to the late Arthur Anthony and Irma Martel Disorbo Sr.
After 24 1/2 years of service, Mr. Disorbo retired from the U.S. Marine Corps as a sergeant major. He was currently employed by Crescent Ford as a dispatcher. Art was a very loyal and loving husband, father and grandfather; he will be greatly missed by many.
He was preceded in death by a stepson, Craig Winters. Surviving are his wife, Nelda Moore Winters Disorbo of the home; two sons, James Disorbo and wife Tonya and Thomas Disorbo and wife Beth; a stepdaughter, Sherill Nizic and husband Zel; a stepson, Sherman A. "Bud" Winters; 14 grandchildren; eight great-grandchildren; three brothers, Ronald J. Disorbo, Robert J. Disorbo and wife Anna and William Disorbo; and a sister, Sandra S. Vancheri and husband Charles.
A funeral service will be conducted at 2 p.m. Sunday, Aug. 14, at Hayworth-Miller-Cain Funeral Home Chapel, with Dr. Jerry Gibbons officiating. The family will receive friends from 12:30 to 2 p.m. before the service Sunday, Aug. 14. Goodbye my darling. Your loving wife, Nelda.