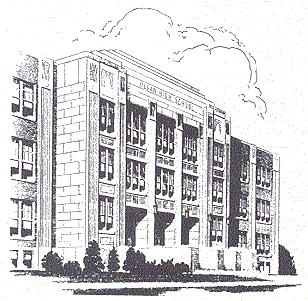 David R. Moszak
1941 - 1999
WEBSTER - David R. Moszak of Webster died Wednesday (July 28, 1999) after a long illness. Born July 1, 1941, in Olean, he was a son of Frank and Helen Lyaski Moszak. He married Marlene Ziegler, who survives.
In addition to his wife, Mr. Moszak is survived by a son, David G. Moszak; a daughter, Katherine (Richard) Swanson; two sisters, Delores Nenno and Mary Grabowski; and a brother, John Moszak.
Friends were received Thursday at the Profetta Funeral Chapel in Webster. A memorial Mass was celebrated today (Friday, July 30, 1999) a1 St. Rita's Church.
Memorials may be made to the David R. Moszak Memorial, RIT Crew (Rowing Team) Fund, 116 Lomb Memorial Drive, Rochester, NY 14623.