Cheryl Krott
Aug. 25, 1990
Cheryl Krott; Glendale Municipal Court Judge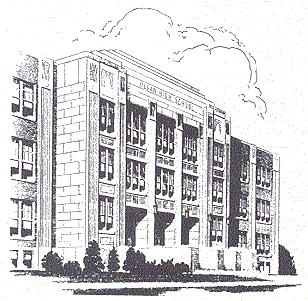 A Glendale judge, whose dedication to the bench kept her working months after surgery for a terminal brain tumor, has died, officials said Monday.
Glendale Municipal Judge Cheryl Krott died Saturday (Aug. 25, 1990) at her Glendale home, presiding Judge Charles Horan said. She was 48.
Horan and other court officials said Krott was reserved and private, a tough but fair judge respected by attorneys for her commitment.
Her brain tumor was diagnosed last August and she underwent surgery in September. Yet she returned to work about two weeks later, scheduling painful treatment sessions on Fridays so she could rest on weekends to avoid disrupting the court's calendar, colleagues said. Krott's tumor eventually returned and she left the bench June 22, vowing she would be back.
"She never gave up hope," Karla Olson, the court's administrator, said. "She'd come in on Mondays, and you could tell that her treatment had ravaged her. She was in pain just putting on her robe. But she'd always stay late on the bench."
Krott, born in New York, graduated from Glendale College of Law in 1974. She was a Los Angeles County deputy district attorney and deputy public defender before becoming a Glendale municipal court commissioner in 1982 and a judge in 1986.
She is survived by her father, Robert Krott, and a sister and a brother, all living in New York. Services will be Thursday at 1 p.m. at Forest Lawn Memorial-Park in the Hollywood Hills. Donations on her behalf can be sent to the Brain Tumor Research Fund at the UCLA Medical Center, Olson said.