Bruce Campbell
1942 -2007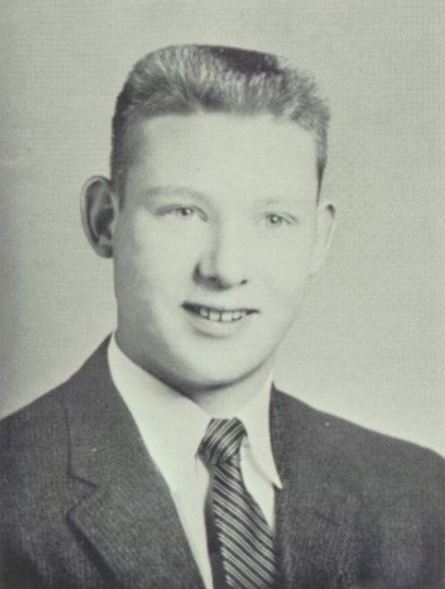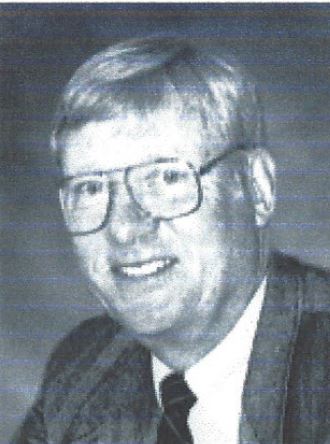 W. Bruce Campbell, 65, of Midland, died Friday, March 2, 2007 at the MidMichigan Medical Center after a courageous battle with cancer.
He was born Jan. 28, 1942 in Olean, New York, son of the late Clyde and Mary (Foss) Campbell. He attended Olean High School and graduated from Syracuse University's School of Forestry with a duel degree in Marketing and Wood Products Engineering. Bruce received his MBA through Columbia University in New York and Case Western Reserve's School of Business in Cleveland, Ohio.
He joined Dow Corning in 1963 and was soon transferred to the company's sale office in Cleveland. In 1974 he returned to Midland in the Marketing Division, retiring as Senior Marketing Specialist. Bruce married the former Judy Oxnam on Sept. 19, 1964 in Rotterdam, New York.
Over the years Bruce had belonged to Sigma Alpha Epsilon Fraternity, Jaycee's, Kiwanis and various environmental service groups. He took great pleasure in fishing and hunting, especially with his son. He enjoyed participating as a volunteer with the Antiques Road Show, an activity he shared with his wife, an appraiser with the program.
Bruce will be remembered as a wonderful husband and father and for his integrity, kindness, great wit, positive view on life and "seeing the big picture." He was a mentor to many in both work and friendship relationships. Helping others gave his life great purpose. He will be greatly missed by all who knew him.
He is survived by his wife Judy (Oxnam) Campbell, daughter, Mary Louise Campbell of Scottsdale, Arizona, and son Philip Clyde (Julie) Campbell of Kalamazoo, brothers, Richard (Janet) Campbell of Midland and Peter Campbell (Peter's daughter, Bethany) of Gonzales, Louisiana and cousin, Robert Luchetti of Wheeling, West Virginia, sister in law and brother in law, Elizabeth and James Cullen and their families of Scotia, New York.
Funeral Services will take place Tuesday, March 6, 2007 at 11 a.m. from Memorial Presbyterian Church with Reverend Wallace H. Mayton III officiating. A 2 p.m. rite of committal will take place at Midland City Cemetery. Bruce's family will receive friends at the Ware-Smith-Woolever Funeral Home, 1200 W Wheeler St. on Monday, from 2-4 and 6-8 p.m. and at the church on Tuesday from 10 a.m. until time of service.
Those planning an expression of sympathy are asked to consider Hospice of Midland or the Kiwassee Kiwanis Foundation.