Joeeph Borowski
1941 -2021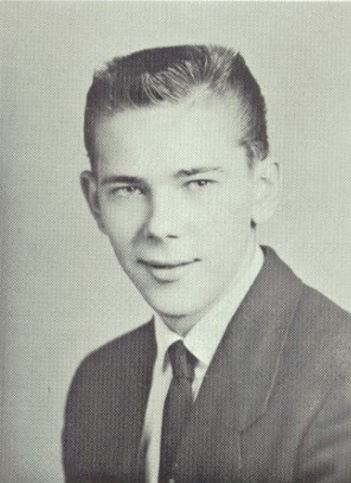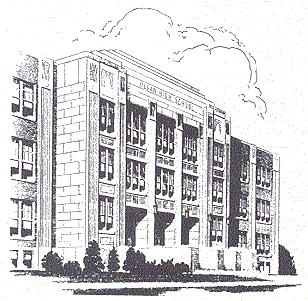 Joseph Jacob Borowski Passed away in Meridian Idaho on March 25, 2021.Joe was born In Olean New York On May 7 1941 to Joseph and Helen (Blazejewski) Borowski. He graduated class of 1959 from Olean High School.
After High school he joined the USAF. He was proud of his 28 years working for the orgiinazation in the Air Force working on the nuclear test band treaty..He retired in Sacramento Ca. July 31, 1987 as a Senior Master Sargent (SMSGT). "he said he never had a bad day"
On Dec 30 1995 Joe and Cathy Martin Cree was married in Rocklin Ca. Proudly bringing the two Families together as one. Joe is survived by his loving wife of 25 years. Also his children Tim Borowski (Alena). Joe Borowski Jr., Bradley Cree( Brandy), Kellie Ortiz (John), and Rodger Cree (Shigemi). Beloved Grandkids,Megan,Brandon. John Jr.,Logan,Madison Jacob Sierra, Georgia and Isaac. And Four Great Grandchildren..
After retiring from the Air Force he spent Many Happy years working at the Roseville Golf Course and then at the Coeur d' Alene Public Golf Course. Also spending many Happy Hours Playing golf with his two best friends, John Kemna, Charlie Penn, and his son Joe Jr,. His greatest joy was being a Grandpa.
He is survived by his Sisters Joannie Rooda,Georgina (Cookie) Ronald Paar, and Susan (Keith) Woods. He is preceded by his parents Joseph and Helen Borowski, and his Sisters Barbara David and Rose Ann Anderson, and Brother-in -law Edward Roorda.
He fought Pancreatic Cancer and heart disease like a warrior, never complaining or feeling sorry for himself, not even one time. His Grandchildren brought the greatest joy to him everyday of his life. His mission was to stay alive for them.Joe and Cathy had many wonderful life moments in Coeur d' Alene Idaho with the Grand kids, homeschooling them. He loved being the "Principal" and being in charge of P.E. and yard duty.
Joe and Cathy moved to Meridian Id for his health and was able to enjoy two more years for the grand kids He always said 'he couldn't die they would be to sad" He also loved the new"adopted grand kids from across the street .They would come over and watch robot fights and monster trucks on T.V. with him He especially liked watching the cartoons with them.He is greatly missed by all of his family and great friends.he has met in all of his lifes adventures.
At his request he was cremated by Neptune in Boise Idaho.At his request there was no service.