Barbara Murphy
1941 - 2011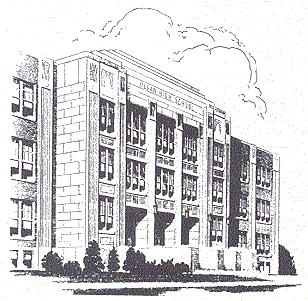 ALLEGANY - Barbara M. Barton of 105 N. Second St. passed away Wednesday I (Sept. 21, 2011) at Olean General Hospital after a long illness.
Born Dec. 7,1941, in Olean, she was a daughter of Robert Charles Murphy and VermeIl Carter Murphy Bryant. Her father died during combat in World War II and she was I raised by her mother and her stepfather, Shirley Bryant.
On Dec. 21, 1961, in Olean, she married David Barton, who survives. Mrs. Barton was a 1959 graduate of Olean High School and first worked for the former Hi-Q Co. in Olean. She was a homemaker and raised her family for many years and later began employment with Acme Electric Corp. from 1969 until her retirement in 2004. She enjoyed bowling, playing bingo, baby sitting and visiting the casinos.
Surviving besides her husband are three sons, David (Karen) Barton Jr. and Robert (Karen) Barton, both of, Allegany, and Rick (Tanya) Barton of Berryville, Va.; five grandchildren, Cody Barton, Nicole Barton, Julie Barton, Bradley Barton and Drake, Barton; a brother, Thomas, (Barbara) Bryant of Cuba; a sister, Linda (Harold Jr.) Spencer of Olean; and several nieces and nephews. She was predeceased by her parents and stepfather.
Friends will be received Friday from 2 to 4 and 7 to 9 p.m.