Dennis Anastasia
February 12, 1941 ~ September 30, 2022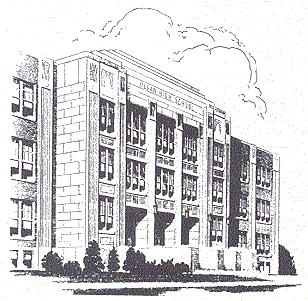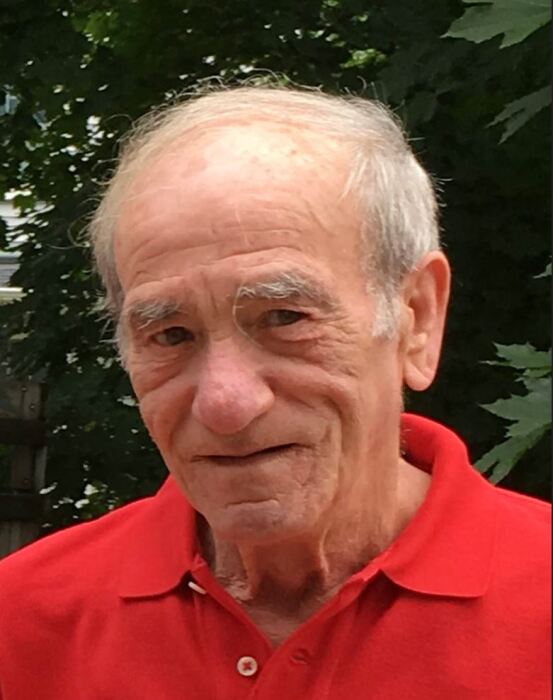 Olean – Dennis Anastasia of Crown Street, Olean, passed away on Friday, September 30, 2022.
Born February 12, 1941, in Olean, he was one of twelve children born to Frank and Carmella Alessi Anastasia. Denny was a graduate of Olean High School and served in the U.S. Army. He worked most of his life for McGraw Edison in Olean and was a longtime member of St. John's Roman Catholic Church and the Olean Christopher Columbus Lodge.
In his free time after retirement, Denny enjoyed golfing with his friends. He was passionate about all sports. His favorite team was the New York Yankees. He loved spending time with his family and celebrating Italian traditions.
Denny is survived by three children; Karen (Kevin) McCann of Ridgewood, NJ, Thomas (Jade) Anastasia of Arden, NC, and Tara Anastasia of Buffalo, NY; three grandsons, Ryan McCann, Christian McCann and Easton Anastasia; one brother, Albert (Karen) Anastasia of Cuba, NY; and several nieces and nephews.
He was predeceased by ten siblings, Joseph Anastasia, Carl Anastasia, Anthony Anastasia, Frank Anastasia, Jr., Yolanda Edwards, Ralph Anastasia, Helen Suda, Rosemary Kiesel, Phyllis Scott, and Jeanette Douthit.
Family will receive friends on Tuesday, from 4-7pm at the Guenther Funeral Home, Inc., 1303 East State Street, Olean. Funeral Services will be held on Wednesday (October 5, 2022) beginning with a 9:30am prayer service at the funeral home, followed by a 10am Mass of Christian Burial at St John's Church, 931 N. Union Street, Olean. Burial will be in St. Bonaventure Cemetery, Allegany, at the convenience of the family.
In lieu of flowers, memorials may be made in his memory to the EPIC Foundation at www.epicshool.org (under "Support Epic" and Donate). EPIC is a school for autistic children based in Paramus, NJ that Denny's grandson attends.
Online condolences can be expressed at www. guentherfh.com