Joanne Ambroselli
April 29, 1941 - November 4, 2022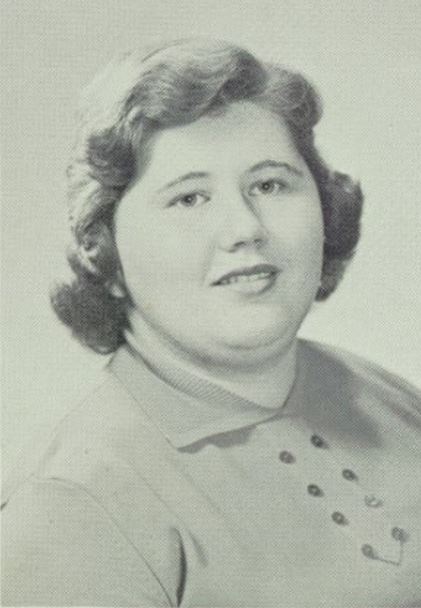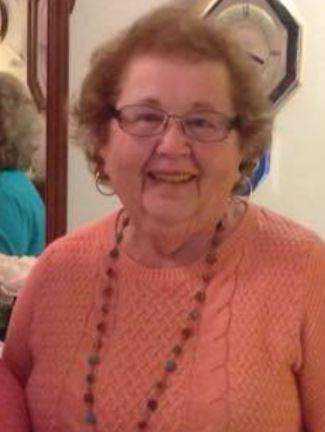 Joanne (Ambroselli) Lampey went to be with her heavenly Father on November 4, 2022. Joanne was born on April 29, 1941 in Olean, NY. She was the daughter of John and Mary (Palumbo) Ambroselli. On June 15, 1963 she married Frederick Lampey in Olean, NY. Joanne was a pioneering woman as the founder of the first traumatic brain injury agency in New York state (PRALID) and President of the mental health organization, Recovery International.
Joanne is survived by her beloved son, Samuel; a brother; 3 sisters; and brother-in-law. Joanne was predeceased by her husband, Frederick and son Freddie Lampey.
Friends may call Wednesday, November 9 from 4-7PM at the funeral chapel (2305 Monroe Ave.). A Funeral Mass will be held Thursday, November 10, 9:30AM at St. Anne Church, 1600 Mt. Hope Ave. Interment to follow at St. Bonaventure Cemetery in Olean. In lieu of flowers, contributions may be made to Recovery International, 1415 W. 22nd St., Tower Floor, Oak Brook, IL 60523.